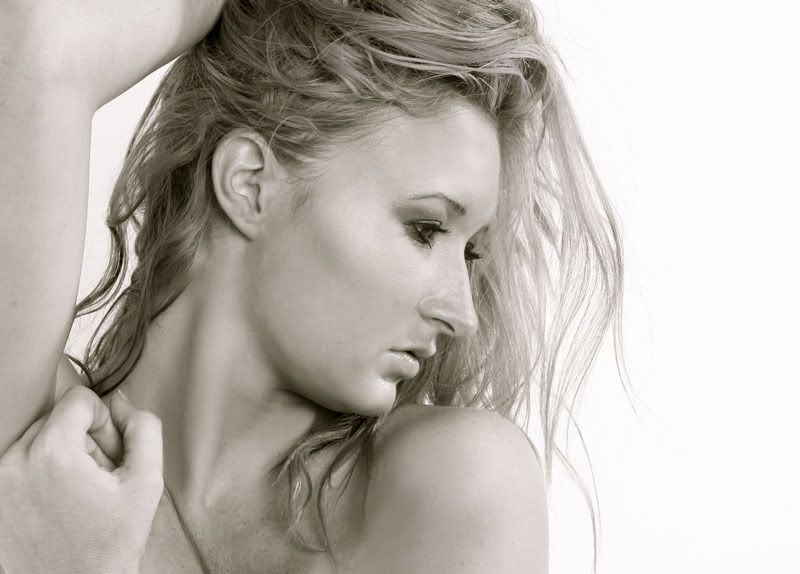 I have been modeling for the past 6 years and am agency represented and located in LA.
Worked with BIGFOOT Studios in the Philippines on various shoots, and underwater film production of "Deep Gold". Also worked with BIGFOOT Studios on production of "Victim of Circumstance."
Multiple location runway events including Fashion Week for multiple designers in Asia as well as the United States.
My work is diverse with focus on fashion and print, however I am constantly working promotional, trade show, and event bookings as well.
No matter the booking, I am consistently motivated, professional and always on time.
No tattoos, no piercings, no scars.
International travels listed below:
Sweden
Netherlands
Germany
France
Austria
Czech Republic
Hong Kong
Philippines
Mexico
Bahamas
I travel A LOT, so I am always looking to update my portfolio in new places with new photographers.
Here are links to some of my FTV work:
Nautical Angel:
http://www.dailymotion.com/video/x7wjba … OinmI6AQUU
Lady Coco Dazzle:
http://www.dailymotion.com/video/x873js … OioI46AQUU
PROMOS:
NASCAR BUSCH RACE Toyota Event
Thomas Construction
STL Promo Girls
Buckets Beauties
Model for Illinois State Lottery
Chalula Hot Sauce
Broken Spoke @ Sturgis S.D.

On stage bikini girl for Sammy Hagar, multiple shows

RUNWAY
October 2007 Lights, Camera, Fashion Show
November 2007 Feed Our City Charity
Boutique Chartreuse Spring Runway Show
YnoBe Sky
Misheke' Collection
Clothesline Design
Lori Allen
Wisconsin Fashion Week 2009
JLamore
Lauren Moshi
My Tribe Handbags
Twigs
Gypsy Couture
Encore Premier Fashion Show 2009
Terese Zache
David Kahn Denim
IBW Fashion Show 2009
Fashion Ninja

Photographers:
Paolo Manalac
Paul Gotiong
Mike Jo
Dan Douglas Ong
Cathal Twomey FTV Asia
Zak FTV Asia
Jon Unson
Stonescorpion
Brandie Rena' Recar
Lee Allen Buchenau
Jerry Smith
Kevin Hopkins
Kurtis Hall
Great Lakes Workshops
Still-Images
EdgePhotos
Artistic Impressions
Castle Rose Photography
Rory Joseph
Mickie Go
U.P. Image
Gene Kresser
Johnny Carrera
TH_Photography
Tim Shepard
Brent Newcomb
Jim Bottorff
Ryan Melideo

C! Magazine, Manilla/Boracay, Phillipines
FTV ASIA Cebu, Philippines
FTV ASIA Boracay, Philippines