Reality Star. Coming this Summer 2013
Show Magazine Issue #22 - 6 page spread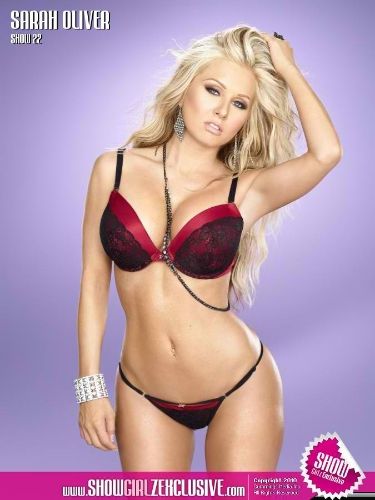 AlleChant Belles Issue #2 - Cover + 7 page spread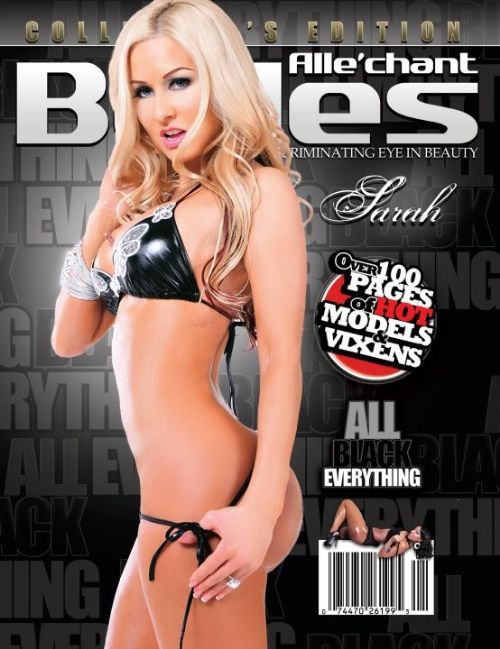 Blackmen Magazine January 2011 - 5 page spread
2011, 2012 Sarah Oliver Calendar (all months)
Played "Hot Girl" in the comedy "Van Wilder 3" starring Jonathan Bennette and Kristen Cavalarri.
Appeared in an Episode of BET's "The Game."
Rick Ross and Pill video - "Pacman"
BoomMan and Gucci video - "Man Down"
Featured model in Jermaine Dupri's video "Hot and Fun"
Featured Model in Rick Ross / Pill video "Pacman"
Background Model in Keri Hilson's video "Way You Love Me"
Big John Bourbon's video "She likes to Rock and Roll"
Tyler Perry's Temptation - Confessions of a Marriage Conselor
Guest apperance on Trisha Goddard Show (episode 23 Day in life of a Mistress)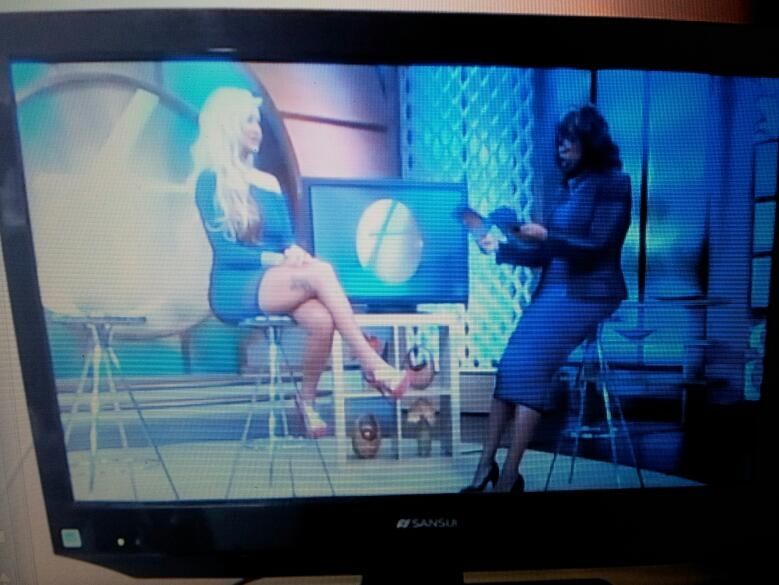 Host Parties
Cover Model for 1800-Radiators (2010).
Bikini Calendar Model for Classmates USA.
Model in DJ Drama's 5,000 ones music video.
"Beauties Fitness Program" aired on MAV tv.
Atlanta Brave's Baseball Commercial '08.
Maxim magazine for Cuervo 101.
Dub Car Show 2009.
Kenji Fashion Show.
Timothy Maurice Fashion Show.