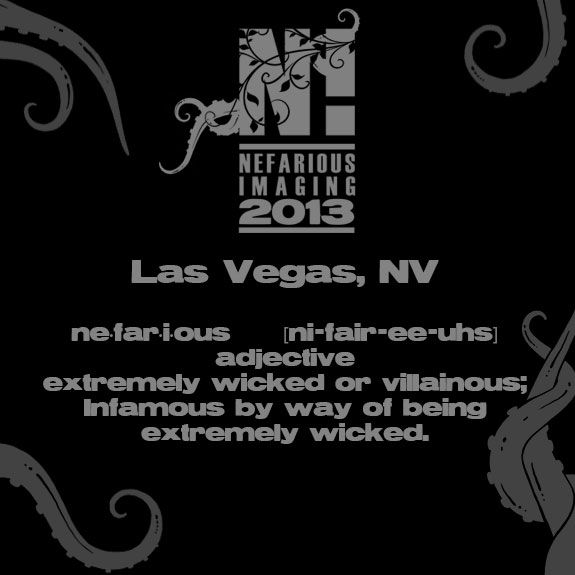 Erotic Art, and Fetish Photography
-Models must be comfortable in their own skin
-Must be comfortable with nudes
-Must be comfortable with erotic concepts
Helpful, and non distracting escorts are fine, a problem escort gets the shoot canceled.
Zivity:
I shoot for Zivity and will shoot with models for Zivity sets. Looking to expand my network, lets shoot!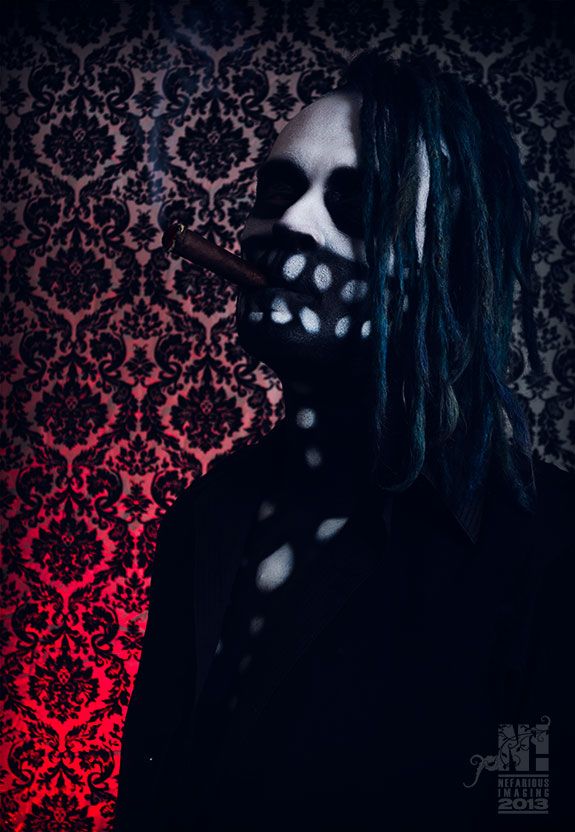 TFP: I do selective TFP for models who are willing to model for my personal projects in trade for portfolio pieces, or website content.