Hello MM im Brittany Im 21 years old and i am currently working from the quad city area. ive been modeling for about 4 years and i absolutely love it..As of now my main goal is meeting new contacts and getting more in touch with the industry. Im interested in creating some edgy images as well as glamour and high fashion. But really i am a very open person and willing to try almost everything... I do not do nude shots (sooorry).. But if u have some great ideas that u would like to see come to life let me know!
Feel free to contact me if you are interested in working with me
You can contact me by Email
brittanyjb89@gmail.com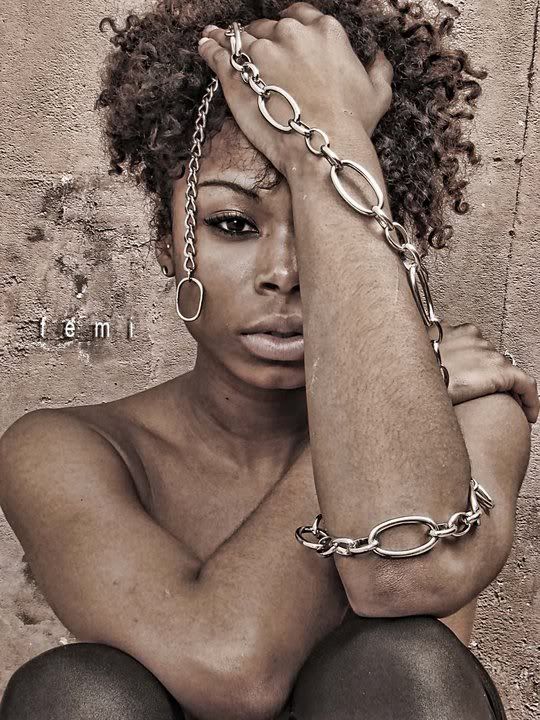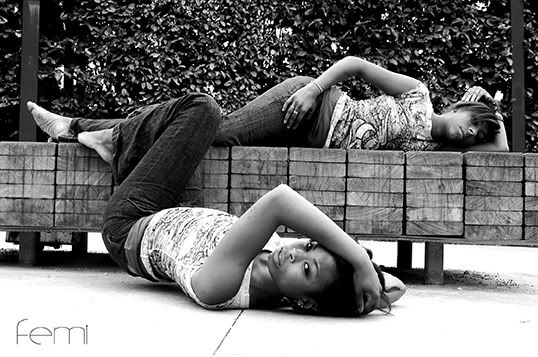 BIG THANKS to my photographer Marcus Fizer!!