Thanks for taking the time to read my profile. Please scroll down for more photos!
I began taking pictures in the summer of 2006 when I bought a used Canon Rebel 35MM from a friend so I could take my own jewelry pictures. Within a few weeks, I looked at almost everything with new eyes.
****************
I like to shoot real life.
The photos here were taken with a variety of cameras. Please inquire.
************************************
For "Foggy Morning" (see portfolio for winning photo)
*********************************
********************************************************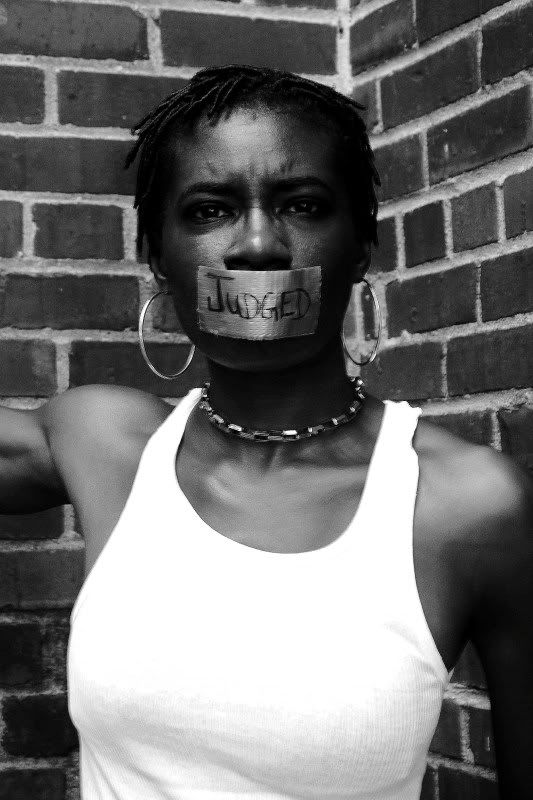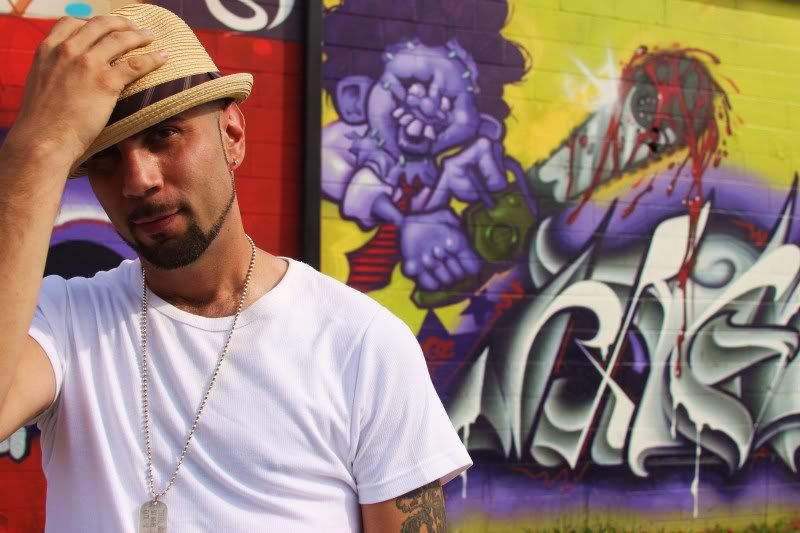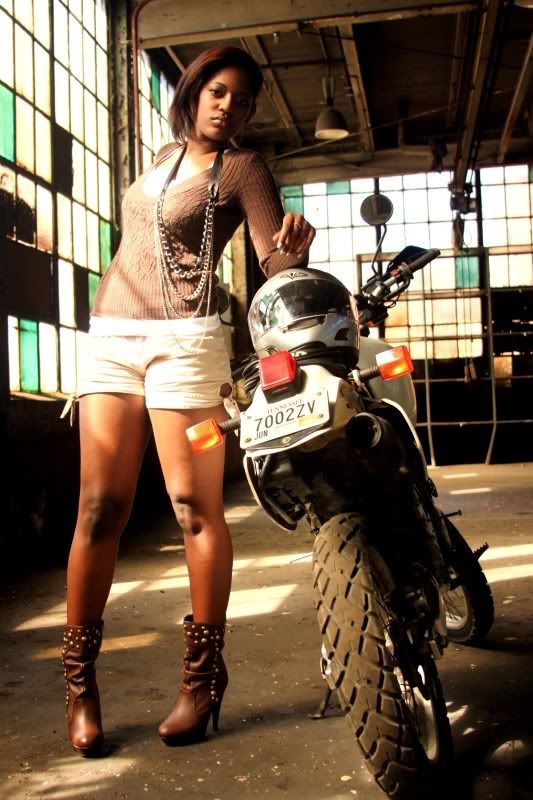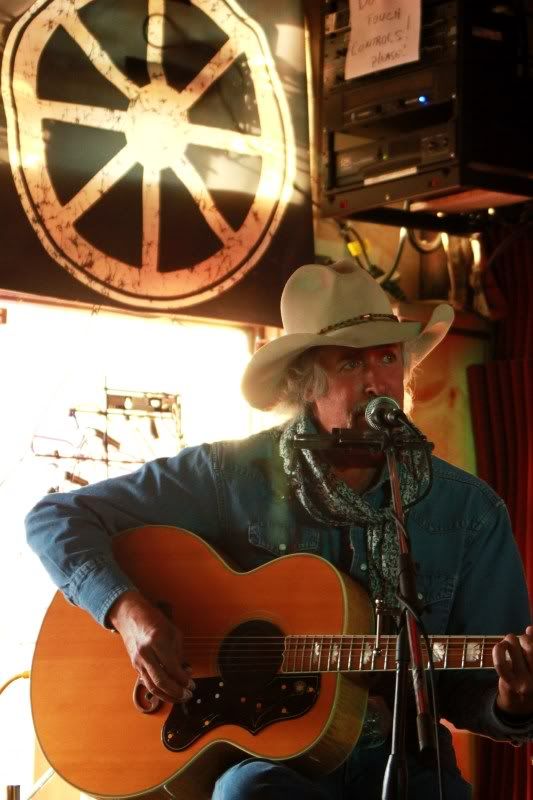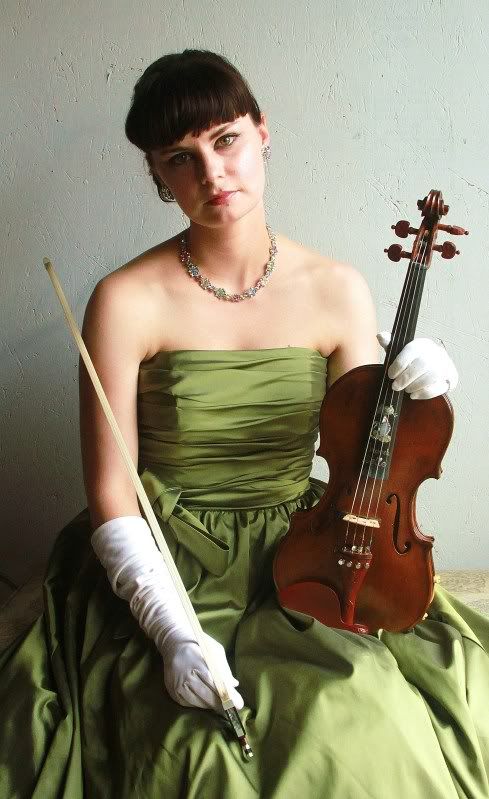 (615)474-5798 begin_of_the_skype_highlighting              (615)474-5798      end_of_the_skype_highlighting