A little about me:
I've been doing this a little while and enjoy it. I am looking for people to network/shoot with and learn from. I'm hard working and dedicated to whatever it is I'm doing. I have a lot of people who support me to do well giving me a strong drive to always do better. I am very open for suggestion and new ideas or point of views. I love doing fashion/swimsuit/artistic modeling, things that are unique that are not found in everyday portfolio's. Depending on the work implied or suggestive MAY be considered.
I do shoot Glamour style shoots but when I do those it MUST benefit me as well as you. I'm friendly and professional but I don't take my clothes off for just anyone. Please give me ideas as to what you would like to create so I can let you know if I am the model for you.
♥ I will travel anywhere as long as expenses are paid.
♥ I prefer to do paid work but will do select TFP.
♥ I do have a amendment to modeling release.
♥ I love working with new people and trying out new things.
♥ I'm pretty versatile and am very open to new ideas, creative concepts and themes. I'd love to hear what ideas you may have for future shoots.
Anyone interested in working with me, send me a line!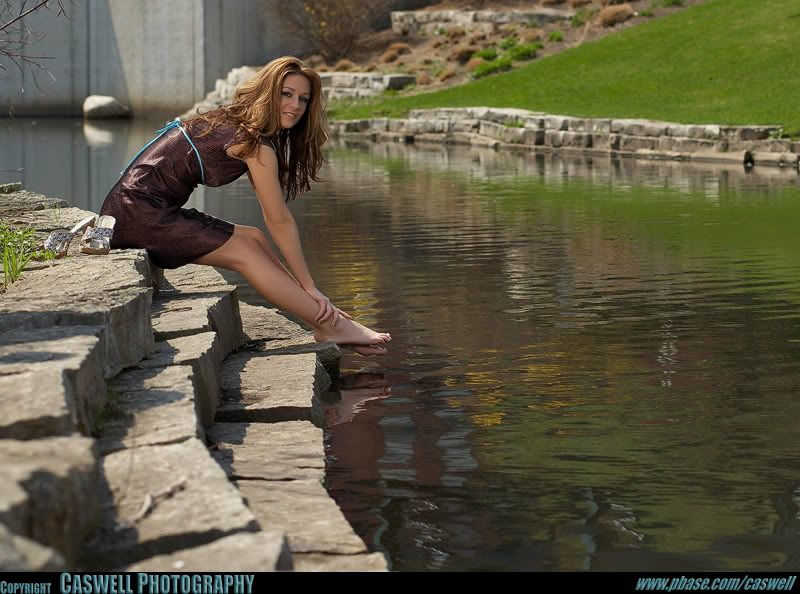 Caswell Photography
http://caswell.zenfolio.com/p346620094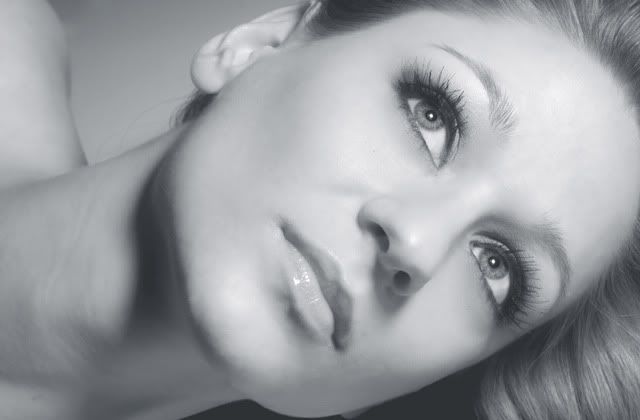 Heibel Photography
http://www.heibelphotography.com/Model% … Darren.htm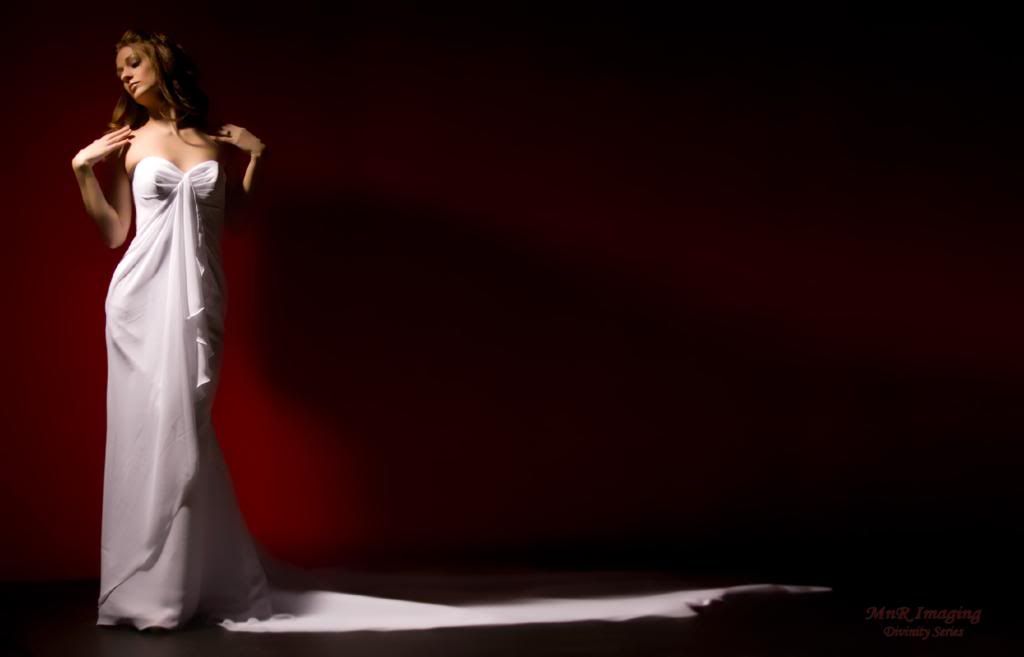 MnR Imaging
http://www.flickr.com/photos/mnrimaging … 591440579/