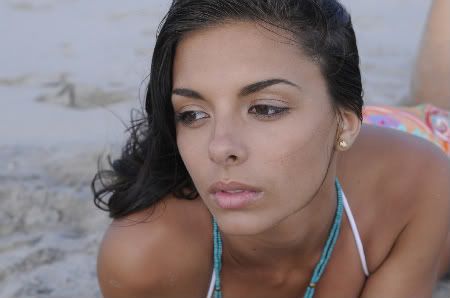 Be sure what you want and be sure about yourself. Fashion is not just beauty, it's about good attitude. You have to believe in yourself and be strong. - Adriana Lima
Open to Test Shoots, feel free to contact me at:
aprilemmareed@yahoo.com
BTW- I have thousands of photos from all my shoots & it's quite hard to pick the best if you would like to see more, just ask!