*****NEWS*****NEWS****NEWS********
Am Featured in Gabriel Openshaw's first model photography book! " a photographic ode to some of the most remarkably beautiful women to grace the American Midwest."
Portraits of Beauty | By Gabriel Openshaw | Category: Arts & Photography
**********************************************
***** AS OF 7/09 I WILL BE ACCEPTING TFP AND TESTING SHOOTS...... PLEASE CONTACT ME ON MM WITH ANY IDEAS YOU MAY HAVE ...THANKS PEEPS! ************ I will be accepting limited TFCD/P projects. Ill accept TF projects from photographers who have brilliant ideas.......with an amazing eye************
Hi !
My name is Grace AND *I *LOVE* LOVE *LOVE*THIS*!!!!
*LETS MAKE MAGIC*
If your interested, please contact me HERE ON MM......
Thanks!
"I DONT MIND LIVING IN A MANS WORLD AS LONG AS I CAN BE A WOMEN IN IT"... Marilyn Monroe
~ ON TH 6TH~
ITS NOT WHERE YOU START, IT'S WHERE YOU END.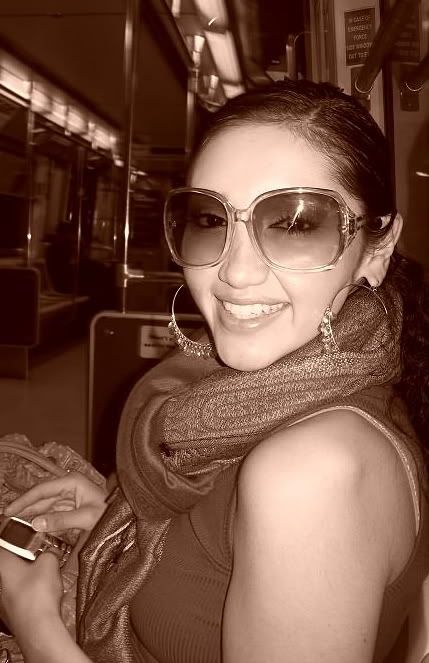 ***************
**I don't feel it's important to have thousands of pictures of myself and none of them have real value!* *
Its really the QUALITY of the photographer and models work not the quantity!
.....
AM ALWAYS AVAILABLE TO TRAVEL (EVEN ON LAST MINUTE SCHEDULES) .I like to be compensated, if I am going a long distance........
This doesn't always apply (if compensation is above average).
*I DON'T DO NUDES, ADULT MATERIAL, BONDAGE OR FETISH!
*I LOVE TO WORK WITH TALENTED MU A'S THEY MAKE EVERY ONES LIFE SO MUCH EASIER!

THIS IS MY FAVORITE END OF THE CAMERA!