Hello and thank you for taking the time to look at my portfolio. I am currently looking for paid work in Fashion, commercial and editorial areas. TFCD depending on assignment. Feel free to inquire. I also have 5 tattoos. You can view some of them on my port. I'm really into high fashion, edgy, editorial work, and I think my look suits that best. Im intrigued by fetish, goth, bondage and maxim type shots. I also like glamour, pin up girl type shots as well but the list just goes on and on... i basically love everything to do with the modeling industry... its an obsession lol
i would really like to do trade shows and runway soo feel free to ask
If you are interested in me, please include at least the following information in your inquiry:
*Project description: Concept, Fashion, Commercial...ect
*Preferred Date/Time & Location
*Pay Rate
*Contact Info - preferably phone # if you are serious
This saves a lot of "email-tag" time. I really appreciate it. Thank you in advance!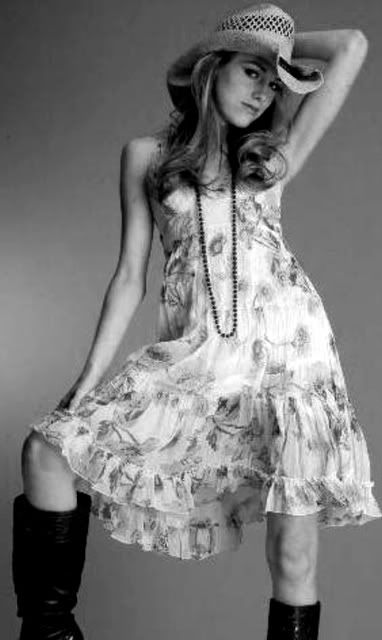 Thank you and I really look forward to hearing from you!