TamaraMAZ is a professional photographer based in Puerto Rico with over
6 years of experience.
As an Audiovisual Major from the University of Puerto Rico, Tamara received formal higher education in Digital, Art & Advertisement Photography.
TamaraMAZ uses professional lighting & high-end digital equipment to capture the best of every client, delivering crisp original images.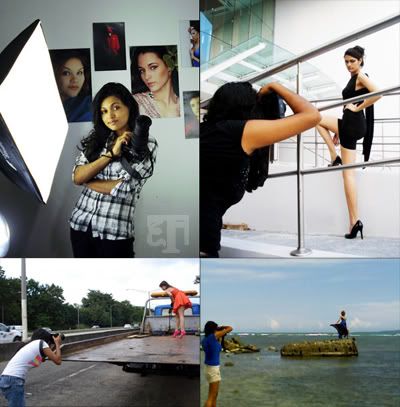 TFCD will be considered.
*TFCD:
Includes a selection of best shots done (1hr of shooting). These are high-resolution for model's use, fully finished & re-touched. If the model wishes an escort to be present during the shoot, he or she must agree not to interfere with the work – it is solely between model and photographer.