Hello, Mayhems! My name is Ebony Miller, and I am on here to further my career in modeling. Although I had one small publishing in a magazine called "Nexmodel" I am not stopping there. Im hungry and eager for more. I love taking pictures. I am very photogenic and I stay infront of the camera's anytime I can! Sometimes I am my own paparazzi! I take pictures all day everyday just because I want to better my strength as a professional poser to build a stronger image. I breath, eat, sleep, and live modeling. This is what I love to do.
I will not do anything pertaining to nudity, or implied nudity so please do not ask. I would love to focus more on print and catalogue work, but I will also do other work too if offer the opportunity. Im looking for exposure but also will go for paid jobs too! I hope to capture an agent or some type of manager that can guide my modeling career in a more stronger direction with in a professional dynamic. I realize the entertainment business is a tough industry, but I've been through enough to say Im up for the challenge. Im not sure how my journey will go on model mayhem, but Im willing to give it a try. Im looking to work with the best because I give my all to be the best. With this being said I Wish you all good luck as well.
Be sure to visit my official modeling page at:
http://www.myspace.com/ebonysupermodel
to see my style!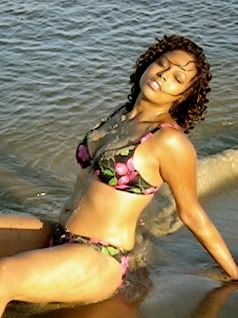 PAID SHOOTS ARE PRIORITY.....but I'm open for test shoots and tfcd as well.
IF YOU'RE INTERESTED IN BOOKING ME PLEASE PROVIDE THE FOLLOWING:
NAME:
CONTACT #:
PROJECT DESCRIPTION:
LOCATION:
TYPE OF RELEASE:
COMPENSATION: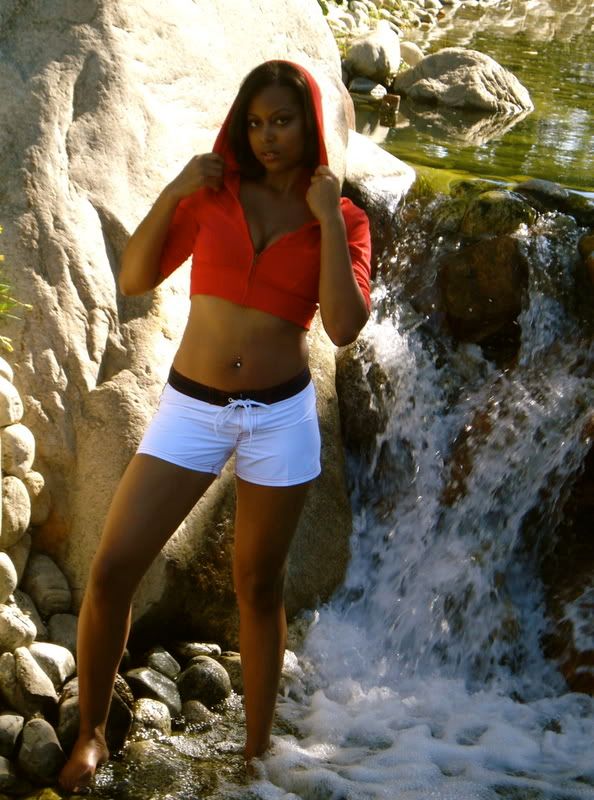 Looking forward to working with the best!