Available for commercial/fashion photographic work and fashion/catwalk shows.
I am a RELIABLE full time model working to lingerie & swimwear. I am registered with several national model & promotional agencies but can be booked freelance on here at reduced rates!
Industry experience since 2007.
•Photographic modelling clients include Halfords, Hampton by Hilton hotels, Vodka K – plus video/viral.
•Clothing catalogue work for many clients.
•Demonstration model for various products on Ideal World shopping channel & St Tropez tanning to salon owners
•Fitting model for many clients.
•Catwalk model - fashion and lingerie wear.
•Experienced Promotional Team Leader.
•International Expos in USA, Spain, Holland & Germany.
•Grid Girl for various brands at motorsport events nationwide.
•Core nPower Girl at cricket & Championship football matches nationwide.
•Core Pirelli BA at shows & motorsport events nationwide.
•Hospitality & Conference hostess & co-ordinator for many VIP occasions & events, conferences etc.
•TV commercial Extra – T-Mobile & website commercial for English Heritage.
•TV Extra for Doctors & Hustle over 2 series.
Full details & references can be supplied on request.
For 12 years I danced as a hobby - tap and modern. To keep fit & toned I now go to Zumba classes regularly. I can pick up & remember choreography & dance routines for fashion/catwalk shows.
Thanks, Rachel
nPower Pirelli at Autosport WKD WKD

LAUNCH OF WEBSITE "I'M JUST WINDOW SHOPPING" FASHION SHOW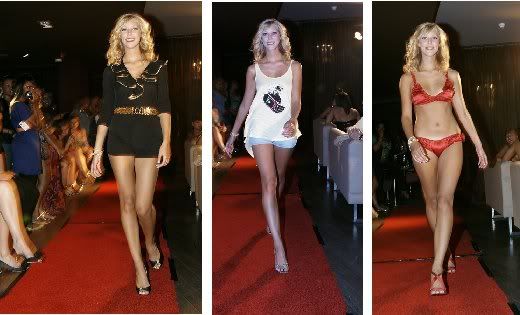 KAWASAKI FASHION SHOW AT N.E.C.
CHARITY FASHION SHOW, LEICESTER.