My name is Ivadell (eye-vuh-dell). I worked for MAC for 4 years, and now I'm currently freelancing part-time mostly on the weekends. Everything from air brush, weddings, print, fashion shows, film, head shots, editorial, glamour, beauty, avant garde or body painting I love!
I only do paid assignments and very selective on TFP shoots.
Open to traveling, but anything outside the Bay Area will have to be discussed.
BTS:
Shannon Bex (formerly from Danity Kane)
Aundrea Fimbres (formerly from Danity Kane)
Leader Matt Cady of America's Best Dance Crew's Fanny Pak
Megan of ABDC's Fanny Pak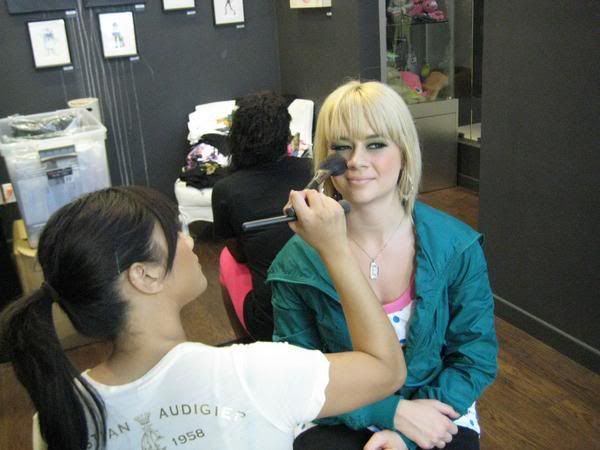 Ailyn & Jackie of ABDC's So Real Cru
Yes, I do weddings too.
Johanna Botta of MTV's Real World Austin
Brooke LaBarbera of MTV's Real World Denver
Corrin Z: 49ers Goldrush Cheerleader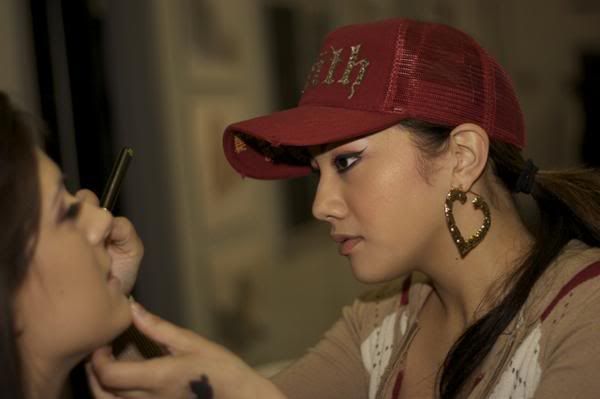 Makeup really is an Art. I love it.
MAC Fafi Model
CONTACT:
MESSAGE ME ON HERE PLS
instagram: ivadellv
twitter: ivadell
My amazing team: Darkside of the Moon