My name is Greg and I own a studio in Brunswick, ME specializing in high end weddings and portrait work. I had a 10 year career as a photojournalist before heading out on my own. To date most of my portrait work has centered around engaged couples, children, pregnancy and newborn photography.
Depending on model experience I am willing to work do both TF* and paid jobs (that means I get paid). Unlike most of the photographers on this site I earn my full time living as a photographer. In fact I have been a full time photographer for the last 18 years of my life and never earned my living another way.
I am on MM to further develop my skills as a studio photographer. Art for arts sake is fun, but it doesn't pay the bills. During the winter of 2010 my focus is refining my Senior style.
For the senior photo project I am looking to work with models with a younger look who are fun and energetic. You don't have to be a teenager. These sessions are being scheduled in February and March. Check out this link to see what I did last year.
Here is a link feature photos for my 2009 seniors.
http://video214.com/play/9FMW7qfKRQaECxnVlKn4AA/s/dark
Here is a link to a video featuring all the photos of Sabie!!!!
http://animoto.com/play/To43fpy3EjENGkceMYEbhA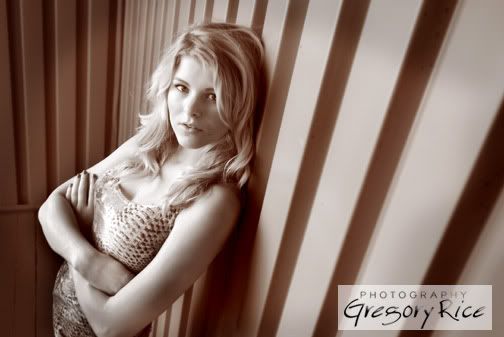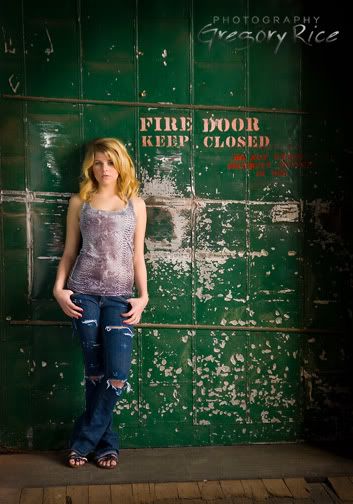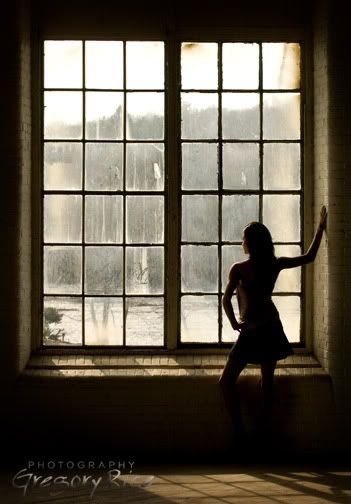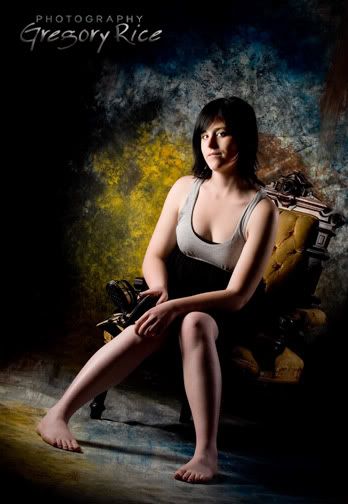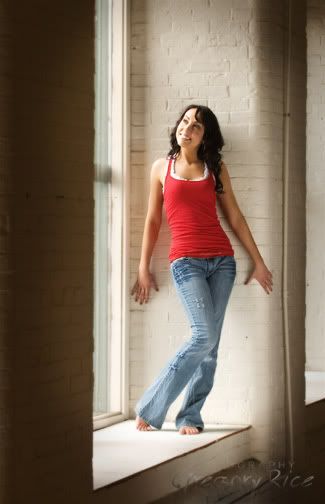 If you are just starting out or I don't feel that your look or ideas will advance my portfolio I will be happy to forward you my very reasonable rates which include full photoshop work. Photographers who offer you every image from a shoot are being lazy or they simply don't have the photoshop skills to finish the photos. No professional would ever offer you raw files straight out of the camera. I share 12-15 or so of the best photos from your shoot and they will be completely worked as if they were going to be published. I end up spending at least a full day behind the computer for every shoot I do.
I am always looking for pregancy models and will shoot these on a TFCD basis. So if you are about to be blessed with a baby, lets shoot!
******A note about professionalism. I am a full-time photographer and this is how I make my living. I have a full studio in a commercial building in downtown Brunswick. I will treat you with the same respect that I would any of my paying clients. If we have made an appointment for a shoot please show up in a timely manner and try to give me 48 hours notice if you won't make it.
Friends Requests- I only accept friends requests from people who I have worked with or who I am scheduled to work. Sorry, but it makes no sense to have friends listed who you have had no experience working with.