I'm Baaack! Looking to book TFP's. I want to redo my entire portfolio. Contact Me Direct. I look forward to hearing from you.
Follow Me on Twitter @jenellesimone
Who is Jenelle Simone?
Jenelle Simone is an artist in front of the camera. She enjoys concepts shoots that push her limits and in connection with a photog with a creative eye, the finished work can be a piece of editiorial art.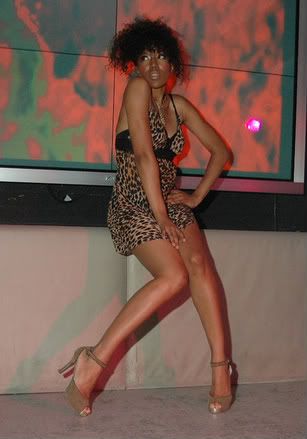 I am currently available for TFP/TFCD shoots for beauty & commercial shots and am looking to build up a team of MUA and stylists that can I can work with consistently in the future. For ANY artistic shoots, please submit a working portfolio for me to consider working with you.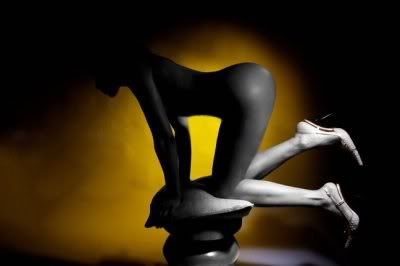 Message me on MM to arrange a shoot. I look forward to working with you all...
Jenelle Simone.