I'm Devan. I like fun.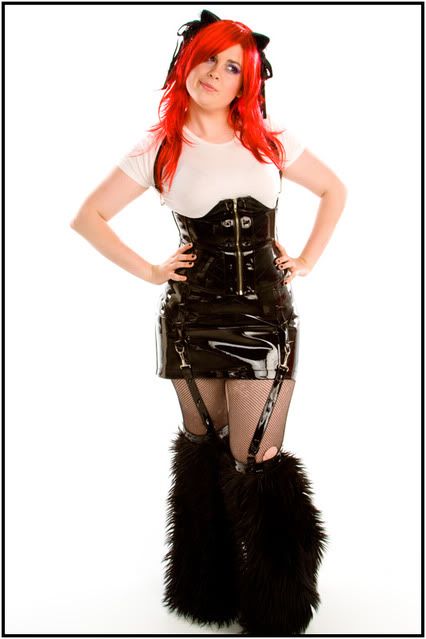 ** Paid work only at this time, unless we have an existing relationship or a project in the works. My portfolio is very diverse and extensive and honestly I just can't afford TF anymore. Of course if you have an amazing kickass concept or I love your work, we can definitely chat. Otherwise, Sorry! **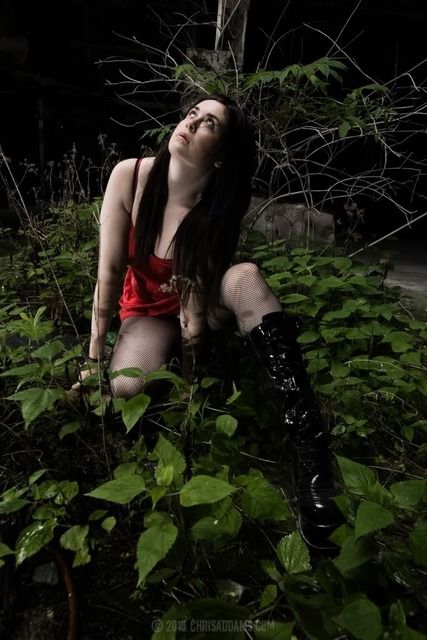 .... Errrr I don't know what to put in a bio. I wear a lot of red. I'm outgoing. I have curly hair.
I guess I'm plus size, but apparently I photograph skinny. Not sure, take my picture and find out? But I do know that I'm not superthin, or small, so don't be expecting some uber toned babe and get a cute curvy Devan instead. I'm comfortable with myself, and I think that's mainly what counts.
If we shoot together and you are expecting someone else and are therefore displeased with the pictures and decide not to give me them or use them, I will be displeased with you. *ominous*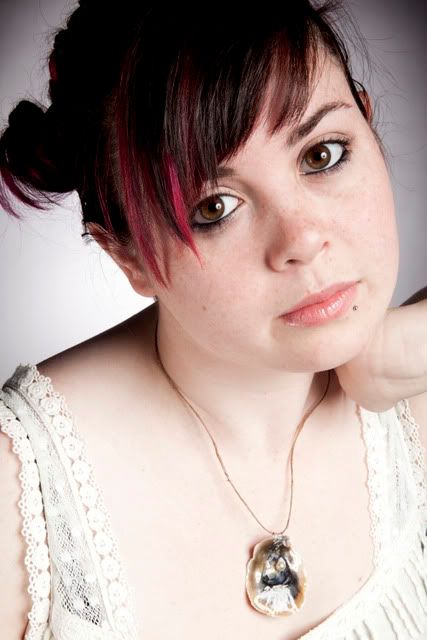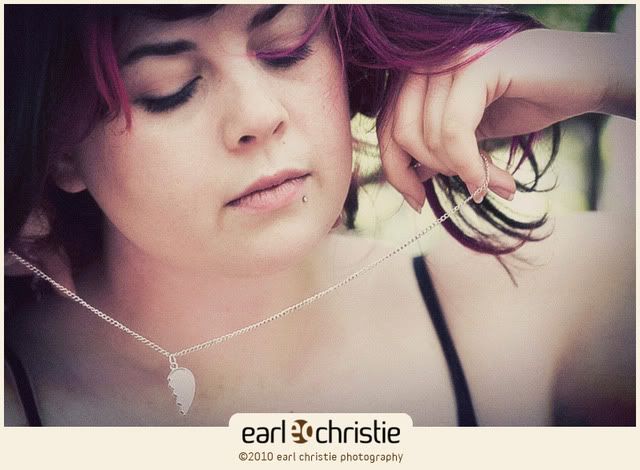 As far as nudity in photographs go, I do implied nudity and I'm cool with being photographed in underwear or something of that nature. I won't be showing all my business, though, especially if you can only shoot stick thin girls. Not really my jams.
I have two tattoos and a piercing on my lower lip. Tattoo 1 is a small line of music notes on my right foot/ankle. Tattoo 2 is a medium/small lion rampant outline on my upper upper back/lower lower neck/between my shoulder blades. Sort of. I don't know. You tell me.
I have a LOT of experience as a make-up artist, and I work as a hairdresser, so when working with me I can definitely take care of the face and hurrr. I also have a pretty extensive wardrobe. Got something in mind, try me! I might just have it.
That being said, I love to just have fun (see above) and I'm pretty easy to work with (if you don't mind GRR faces in between shots), I'm not high maintenance or anything like that.
"I have a lot of models that I enjoy working with. A few I absolutely LOVE working with. But then there's Devan. She's a punk rocker. She's a time-traveler. She's a lover of shoes. And she is like a drug to me. I can't ever get enough. " -Greg Easton
"Devan is so easy to work with! The atmosphere on set is brighter with her in it. Though she's actually really skilled at doing her own makeup, I was invited to be a part of a shoot of hers, and having been a fan of her work for months, I was happy to help out. She's a great model, very aware of her face and body, and how to make the most of both. I'd DEFINITELY work with her over and over!" - Lauren O'Jea
"Aside from Devan the Impaler being a stunning model with great style and makeup and hair skills (and wigs!), she is fun, energenic, and will probably make you laugh your ass off before and after the shoot, or during light testing
she's a rad chick, and after meeting and photographing her, I already consider her a freind" - Cannibalized