Hello. My name is Acacia. I'm an outgoing and fun person who gets along with everyone. This allows myself flexible and easy to work with. I have experience in Fashion, Glamor, Casual, Swimsuit, and Lingerie. Also, I have done tons of promotional events. I'm ready to take my career to a whole new level. Have a crazy idea for a shoot?? Contact me with your ideas... I'm always up for a fun new challenge!
With willingness and determination creating beautiful images is just a click away!
**If interested in shooting please contact me via this site,
www.myspace.com/acaciadouglas
,
http://www.imodel.com/index.cfm?mid=12338
or via email at Acacia.Douglas@gmail.com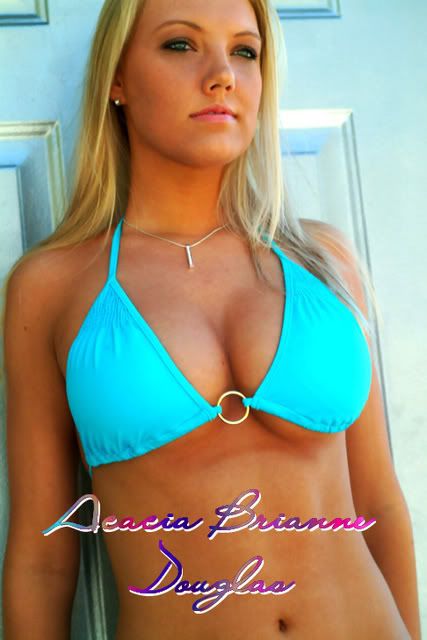 A person in their career should always be ready for constructive criticism and models are no different. Please let me know your opinions regardless, good, bad or, indifferent. The only way to move forward in this industry is to have this criticism so please feel free to tell me what you think or could add to make my port better. Thank you!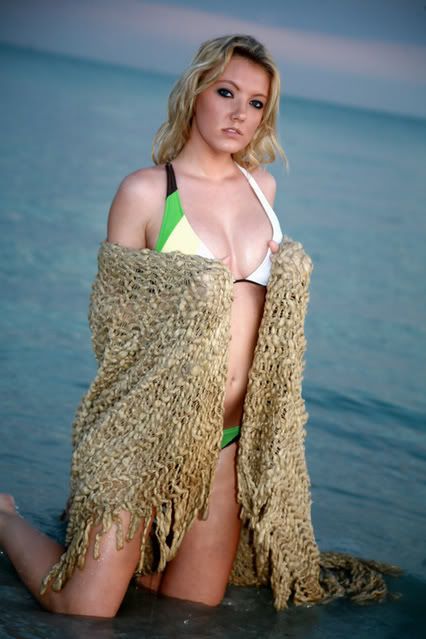 As a model I respect the artistic aspects of nude photography and the beauty of the human body but at this time I am not accepting this form of work.
I currently am only accepting TFCD/TFP from photographers that I am extremely interested in working with. If you think you have something different and new you can bring to my portfolio I will discuss a possible TFCD/TFP. Otherwise, I am only booking Paid Assignments.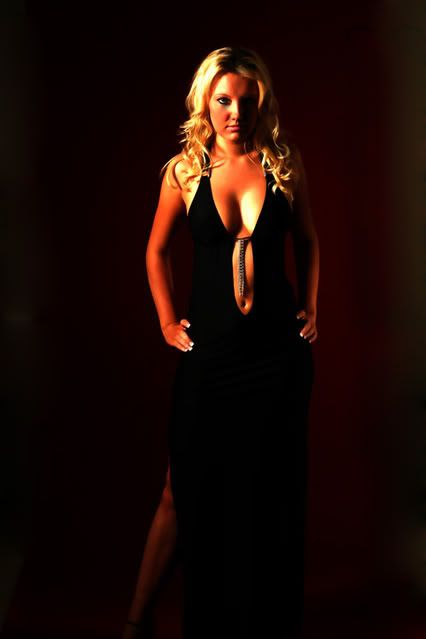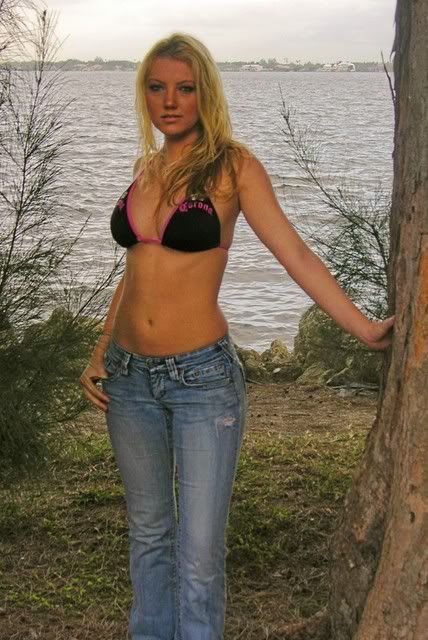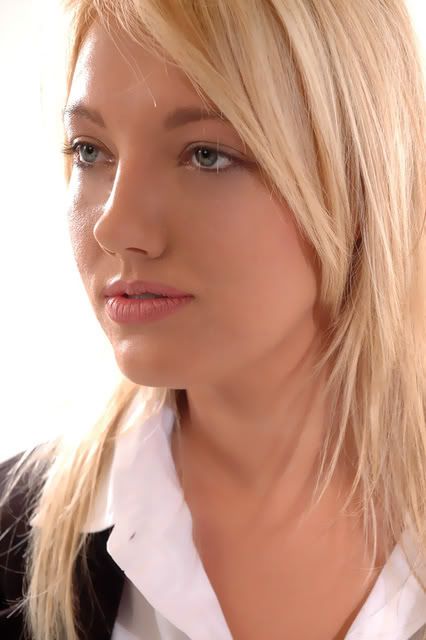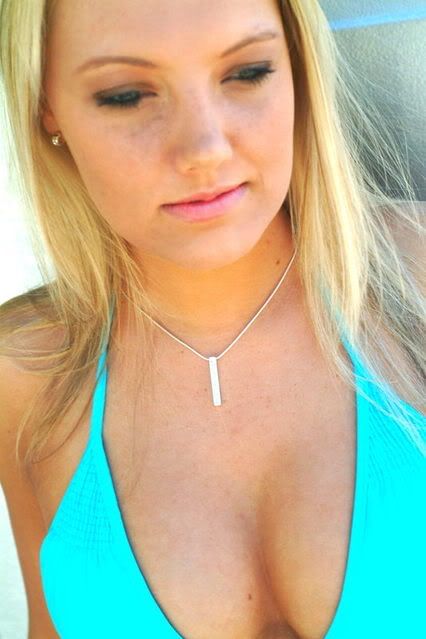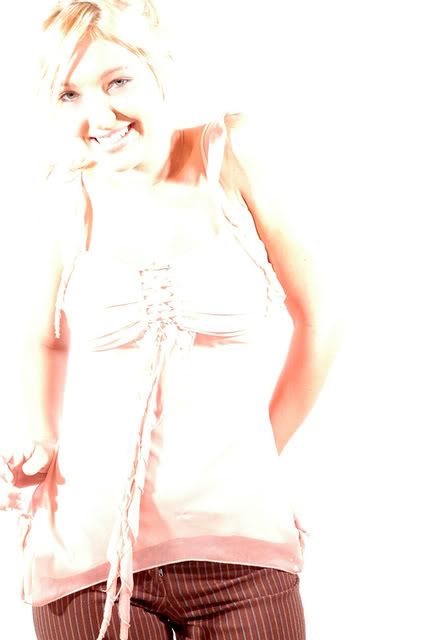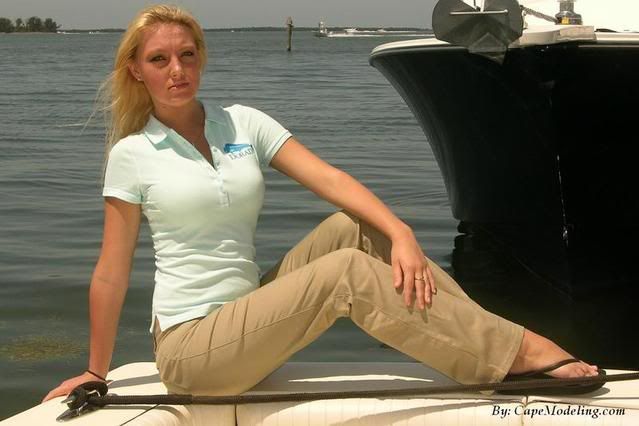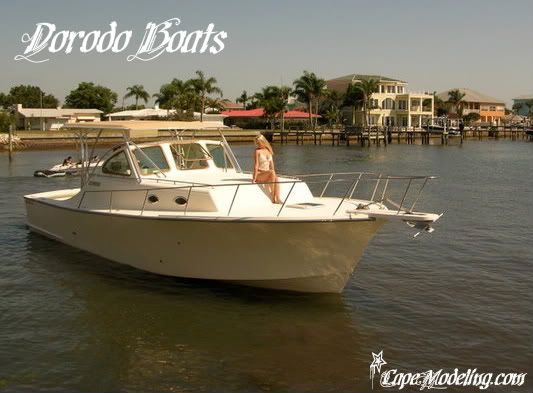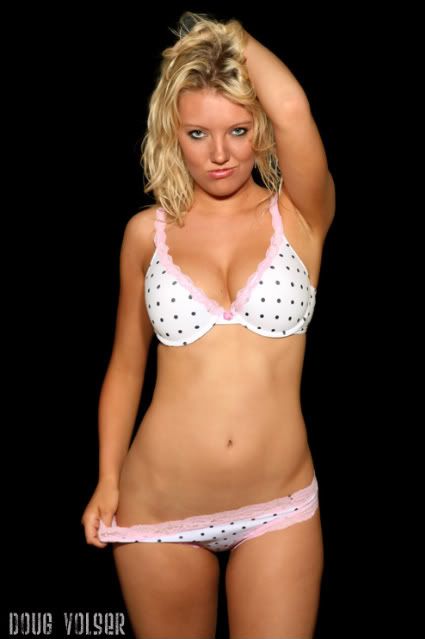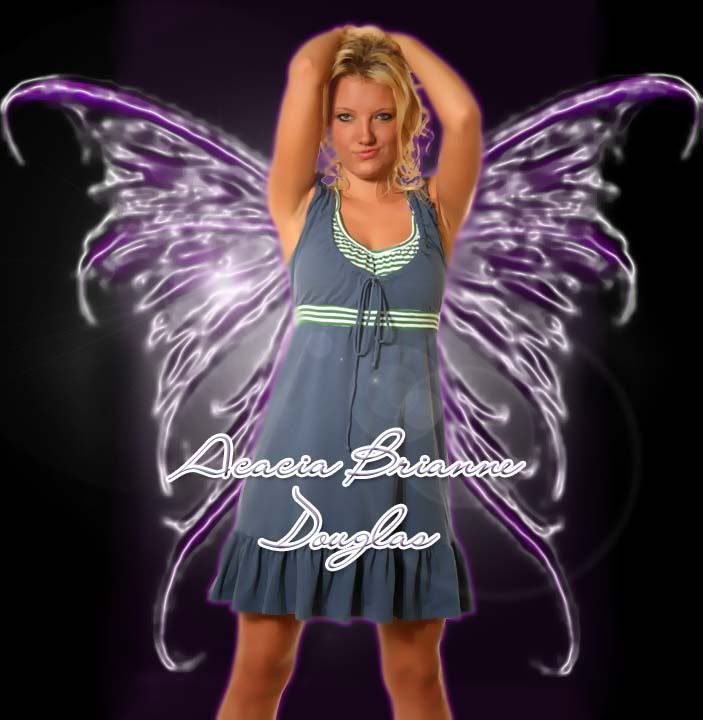 Acacia Brianne Douglas "All Rights Reserved" 2008
Use of images is prohibited with out permission