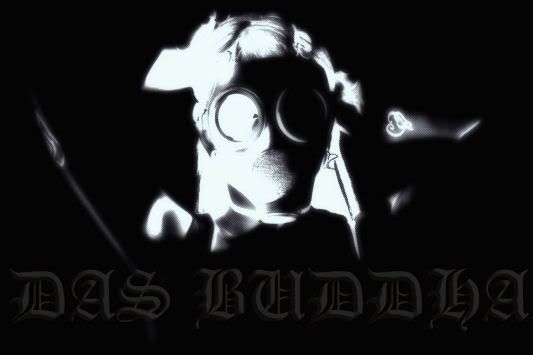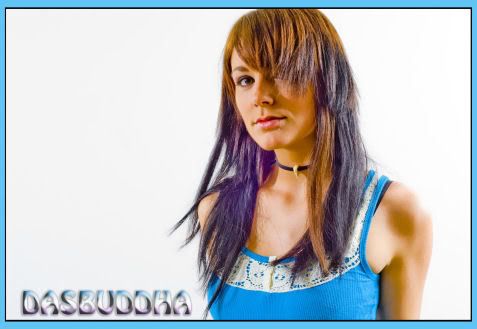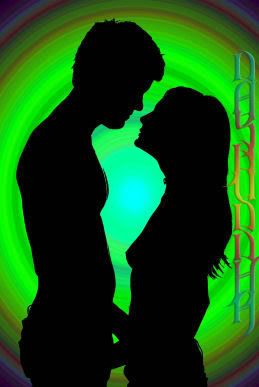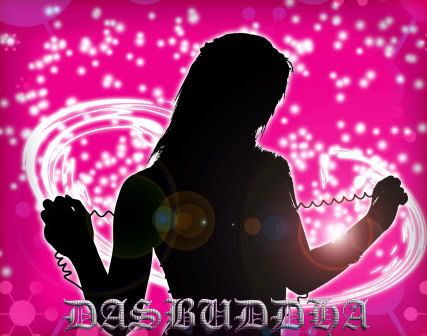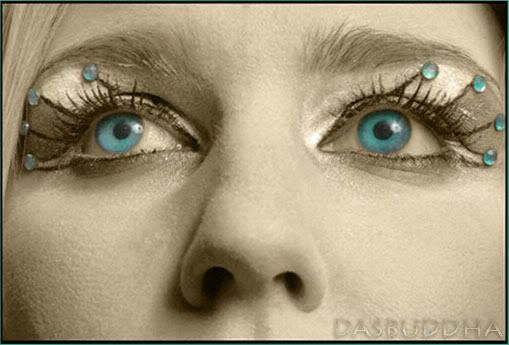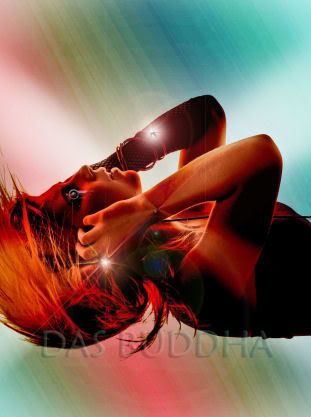 See more of my work.
http://viewmorepics.myspace.com/index.c … dID=516037
I love doing night photography at the beach. Always trying to find new ways to light up a subject. I'm looking to find Models to work with to make great art rather it be night time with awsome lasers at the beach or some studio work. I'm also looking for some photographers to learn from and teach. To better the skill of art or maybe to make a realy beautiful picture. I'm better behind the camera. Most of my beach pics are done at night with no photoshop. I have a knack for spending lots of time to get the night pics right.
Chech out more of my work
WWW.DASBUDDHA.COM
or myspace
www.myspace.com/DASBUDDHA