Attention!!! Read before you inquire on a shoot!!! Looking to shoot the beautiful colors of fall as well as editorial, high fashion and beauty shots.
My name is Kristel and I've been modeling for 2 years or so now. I love modeling and find it very liberating and fun! I'm fun, outgoing and very open minded to new ideas. I'm easy to work with and I shoot anything from high fashion to implied ARTISTIC work.. (implied paid only) CURRENTLY LOOKING TO STEP OUTSIDE THE BOX, I WANT TO GET OUT OF MY SAFE ZONE BUT NOT GET NAKED!! LET ME KNOW IF YOU HAVE ANY NEW, EXCITING, CRAZY IDEAS.
My nips will always be covered with paint/chocolate or my hands.. Haha sorry!!
DON'T BE AFRAID TO ASK!!!!
I will not be accepting tfcd unless of course it benefits both myself and the photographer Don't worry I'm pretty reasonable and able to negotiate a fair deal. I do my own hair, makeup, works out good! MUA ALWAYS APPRECIATED AND WE CAN SPLIT THE COST IF YOU CHOOSE SO. I WILL ONLY SHOOT WITH NEW PHOTOGRAPHERS 2 HOURS MAX, CONSIDER THIS A TESTING SHOOT SO WE DON'T WASTE EACH OTHERS TIMES. DON'T EXPECT ME TO UNDRESS FOR OUR FIRST SHOOT UNLESS YOUR PAYING FOR IT. I ALSO REQUEST YOU SIGN A WAIVER SO I MAY PRINT IMAGES FOR MY PERSONAL PORTFOLIO.
SORRY NO EXCEPTIONS!
If interested please send me a message here on MM stating what, where and when your interested shoot will take place and we'll go from there. I take my work very serious so serious inquiries only please.
I'm interested in shooting in glamour, editorial, high fashion, pool, mud, alternative, dark, fantasy, pin up, or anything creative. I have other ideas for a great ideal location, contact me if interested.
Thanks for visiting my port, lets shoot!
JVEGA PHOTOGRAPHY- Check him out!
LAWSON PHOTOGRAPHY USA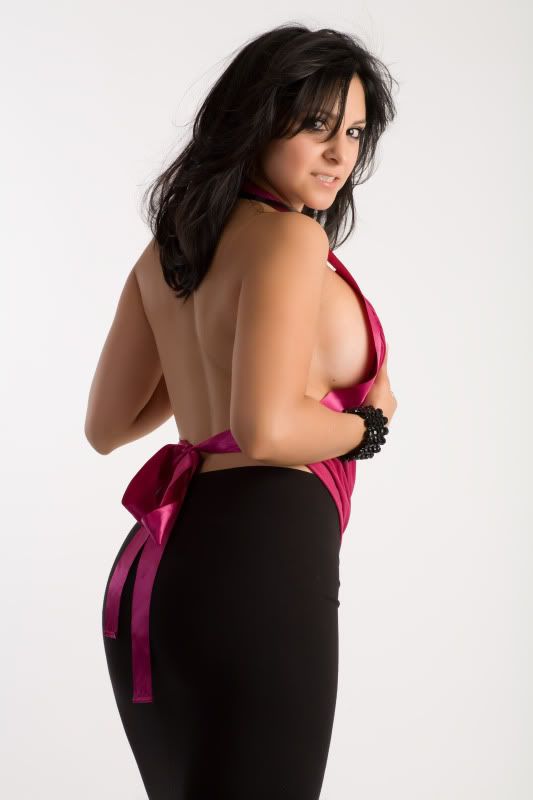 LAWSON PHOTOGRAPHY USA