*****WELCOME TO MY LITTLE SPACE ON MM WORLD!*****
My name is NICOLE MARIE J. (Remember that lol)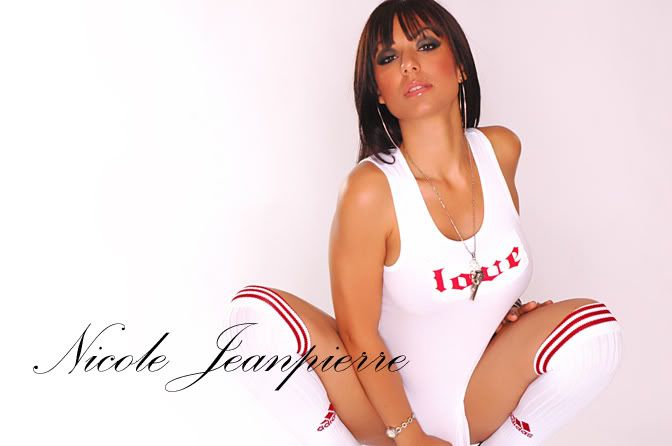 I am a model from the bay area. I am a mixture of Black & French. I can pass for all sorts of races but am very proud of who I am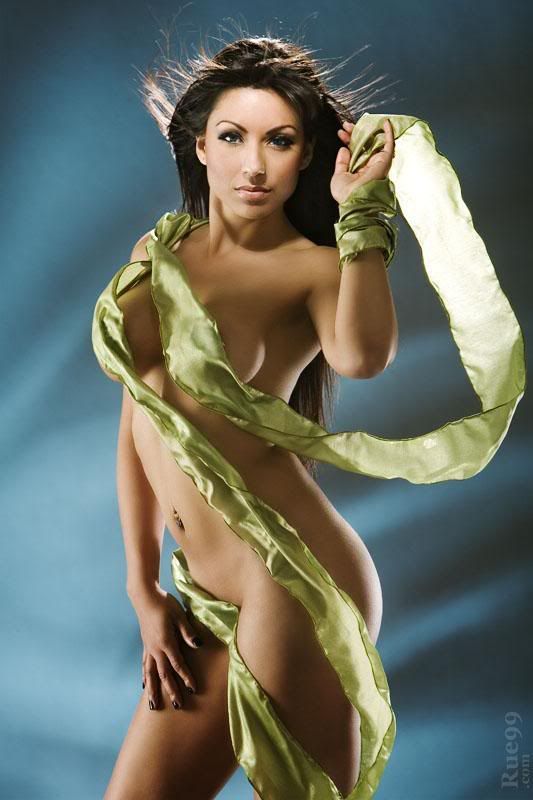 At the moment I am seeking PAID work. I am available for all types of modeling EXCEPT nude and I WILL NOT DO PORN so please dont message me or leave me a tag with any offers. Please move on to the next gal. I am aslo available for Go-go dancing. Please message me for my rates. I am willing to travel with paid expenses of course!
I am available for selective TF* projects that will yield in quality commercial lifestyle and print-ad type of images for my book.
If you are intersted in hiring me please contact me here or at colaj_bookings@yahoo.com
I really appreciate all the tags and comments! I try to return the love. A girl cant get enough compliments lol
.
THANK YOU FOR TAKING THE TIME TO VIEW MY PAGE and I hope you come back again!
Oh yah,One more thing..
****STOP HATING HATERS!! this ones for you LOL*****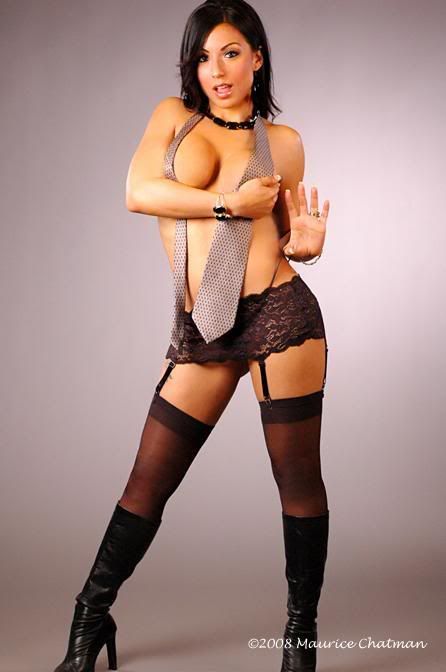 Cant let anyone bring me down, gotta BRUSH EM OFF!!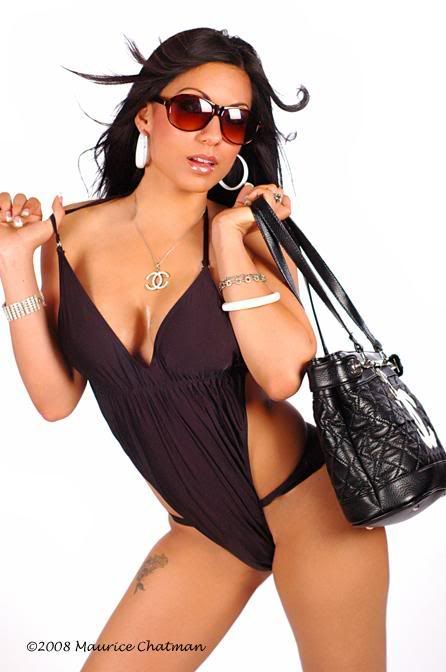 "You may write me down in history
With your bitter, twisted lies,
You may trod me in the very dirt
But still, like dust, I'll rise."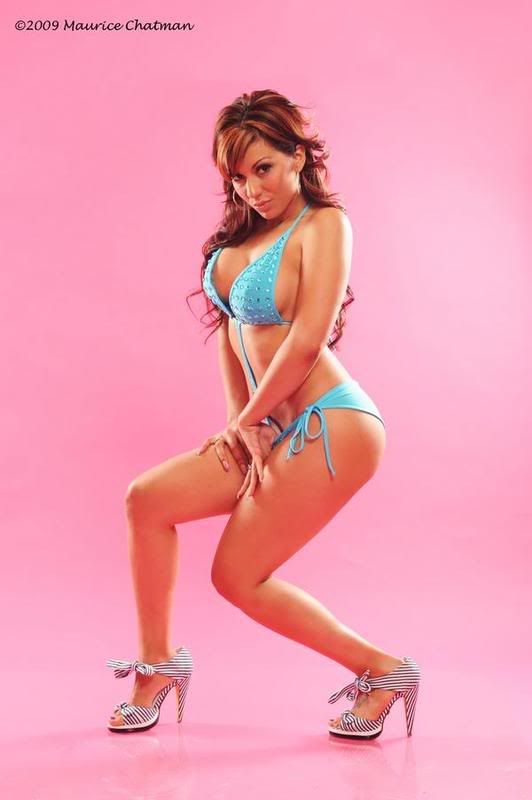 Photographers I have had the pleasure of working with:(*worked with multiple times)
Maurice Chatman #32782*
Kenny Wong
Rich Yee MM#32396
Dominic MM#587195
Anzalone Photography-Frank MM#
Chi-Rue99 MM# 106818
Javier Padilla MM#300300
**MUA I highly recommend**
Natalia Jeanpierre MM# 749170
Fashion Shows:
HIN 08'-San Mateo CAPRISTAN SWIMWEAR
"Sexy Can I" Fashion Show-Website Launch for Jazera Grace- Club NV in San Francisco (Explosive Inc/HAUTEgirl Ent./J.Grace) JULY 2008
Promotional Work
Charstarinc
BayupTv co host
Prime Time
Music Videos:
Laroo-Where she at
Haji Springer Feat. Chingo Bling- Hurry up & Buy
Laroo THH & Keak Da Sneak - Money & Power Video/ Lead girl
Magazines
THE SOURCE MAG-August Issue w/Nelly on cover