....Located directly opposite Epping Station
Thanks for checking out my Portfolio, feel free to make any comments.
I'm a freelance Photographer, having worked for Sydney newspapers and magazines, during the early days of large format and 35mm film.
Things have changed, I'm now into Digital, Computers and Photoshop………..with lots to learn.
Most of my work is outdoor locations, although have access to a studio depending on the work required.
I'm open to talk about doing TFCD shoots to help models build their portfolios including my own. I am always open to your creative ideas and easy to work with.
Listed below......thanks...... for the amazing models I have worked with.
Lauren. Playmate of the Year ..... Playboy Italy 2010
Anika
Alexandra
Danie
Teigan
Heather
Alexis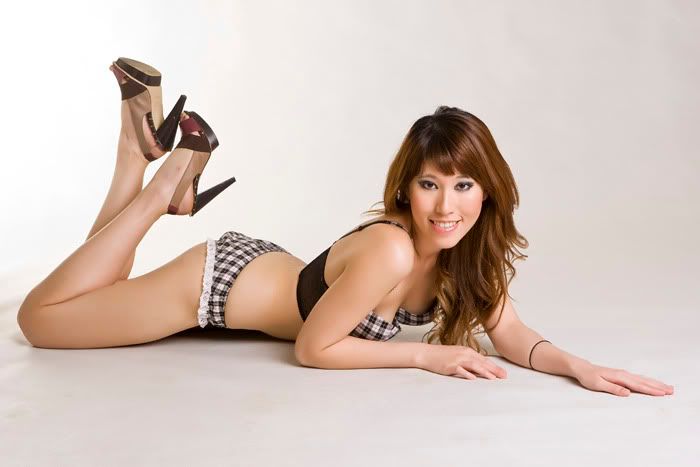 Jo Lin
Chin Xie ( Annie )
Elle
Helena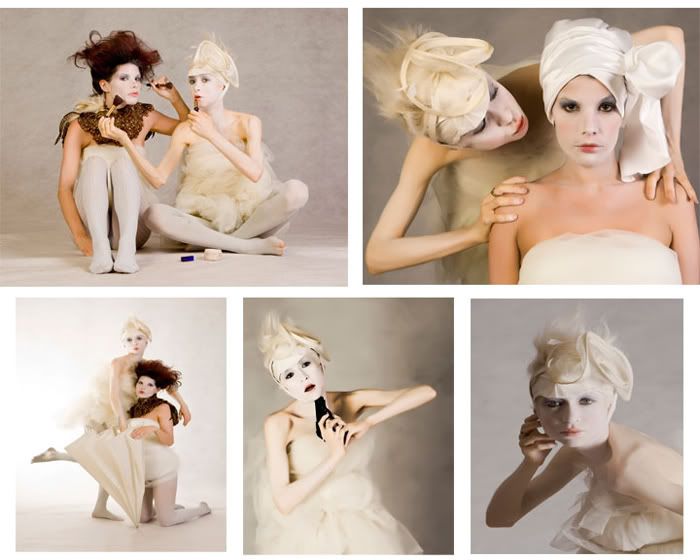 Natalie ( Smic Chic ) and Kasia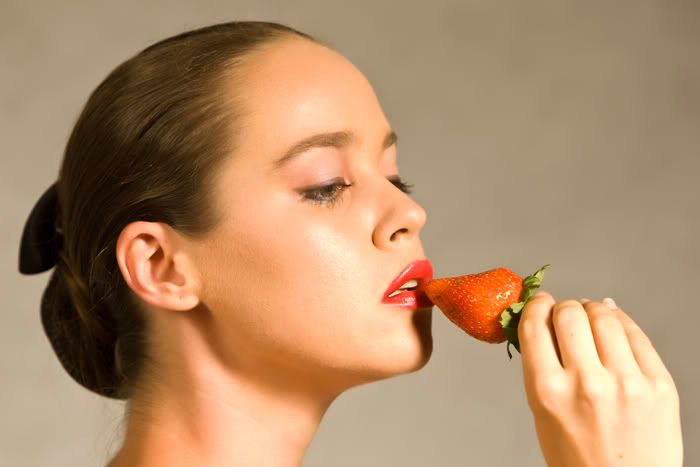 Marie
Joanne ( Seraphim )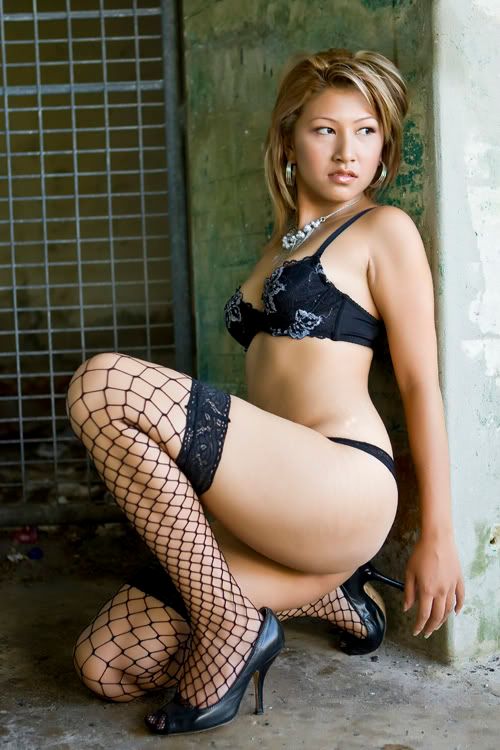 Sophea
Ama and Louise
Emma ( Received the Judges Choice, Best Image for the Boudoir Exhibition Paddington )
Ailene
Jessamyne
Laurena
Dollybeck
Hi Arnie,
It was totally lovely working with you and I cannot believe we waited for so long :-) You were a true professional and very courteous, a perfect gentleman.
I am very happy with the images and I am already planning our next shoot..
Dollybeck
Angeb
Maria Eriksson (Playmate Feburary 2010 Playboy Croatia)
Tavia
Kelly
Zoe
Louise
Joshua and Kat
Kate
Candice Jayne
AnneD & Dollybeck
Wen
Meluxine
Dragana
Keira
Elaina
Lucy
Sherisse