ADVERTISING | EDITORIAL | COMMERCIAL PHOTOGRAPHY
Please view my WEBSITE @
http://www.JohnGoellner.com
Like our Facebook Page -
https://www.facebook.com/JohnGoellnerPhotography
PEOPLE & PRODUCT PHOTOGRAPHY
Welcome to the online portfolio for John Goellner Photography.
From the runways of major fashion festivals to grungy international back streets. From band photography to experimental hair and make up, John Goellner creates images that are both striking and captivating.
John Goellner is a versatile photographer who is passionate about painting with light.
Based in Melbourne and Sydney, his passion for all things visual makes him a true artist.
His many years' experience in film, television and photography make John a greatly versatile artist with a unique range of skills.
With inspiration ranging from Rembrandt to science-fiction, high-fashion to the music scene, John Goellner photography has a style all of it own.
His creativity is only surpassed by his ever-growing technical knowledge. Always experimenting with new techniques and styles and pushing new boundaries , you can expect the highest quality, cutting-edge images from John Goellner.
As true perfectionists we are never happy unless you are and take pride in working closely with our clients to create the very best product for their needs.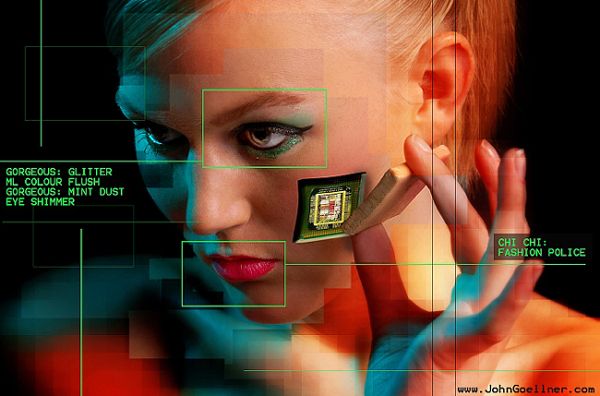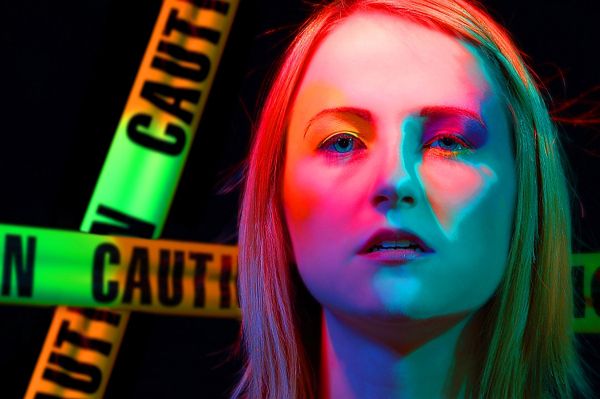 WE PROVIDE TAILORED SOLUTIONS TO ANY BUDGET!
Our services can help your image / brand / company by creating tailored solutions with a competitive advantage. We will provide a commercially viable product that will positively impact your industry.
We can help you with.....
* Corporate Portraiture & Images
* Product Photography
* Catalogues / Look-Books / Portfolios
* Modelling Folios
* Actors Head-Shots
* Events & Performances
* Music & Band Artwork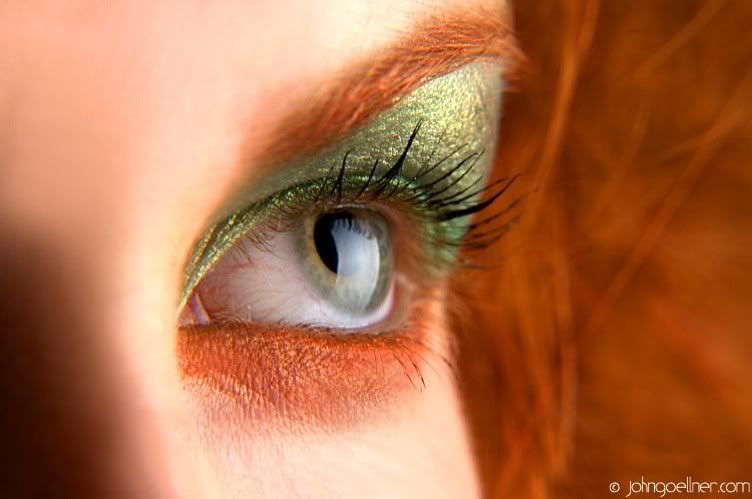 As well as photography John Goellner also offers the following:
GRAPHIC DESIGN:
* Posters & Flyers
* Business Cards
* Merchandise
RETOUCHING:
* Photo Scanning - Scanning from original photographs or negatives
* Photo Retouching - Had a shoot and didn't like the end result? We'll fix it FAST!!!
* Photo Restoration - Bring your old photos back to life!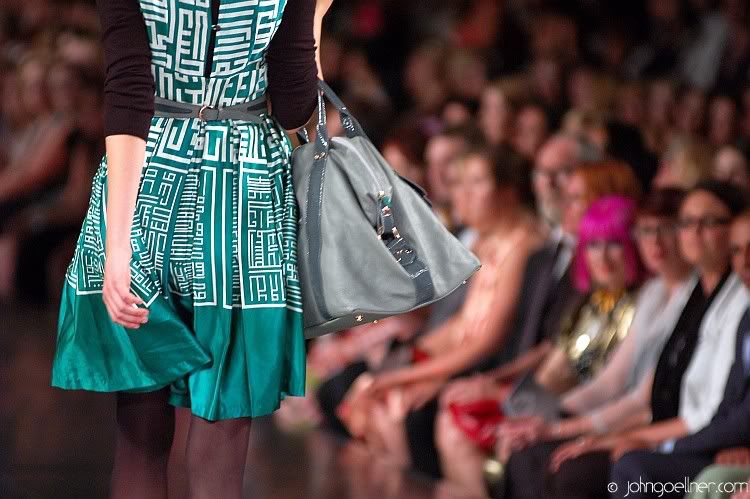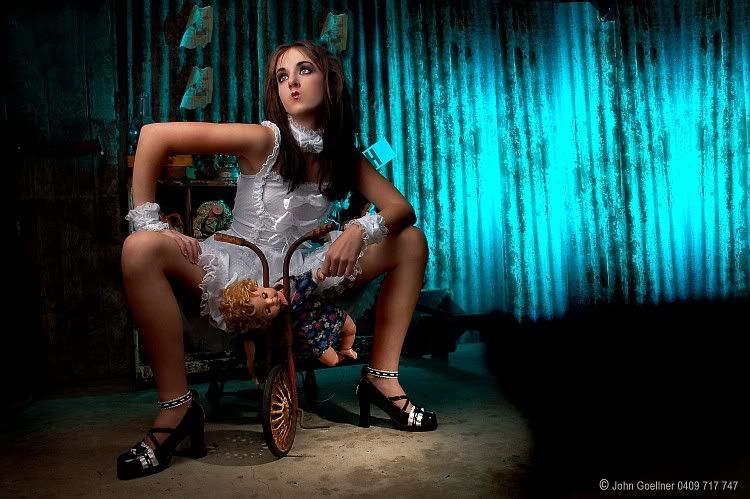 Please feel free to contact me to discuss your latest concepts.
John Goellner

Office Hotline: 1800 022 443
Mobile: 0409 717 747
info @ johngoellner . com (PLEASE REMOVE ALL SPACES BETWEEN LETTERS)
http://www.JohnGoellner.com