I love to be in front of a camera, If it were possible I would live in front of the camera so my life could be captured one frame at a time never missing any of the experiences life has to offer.
I love out of the ordinary pictures and trying new things.
I love changing my hair.
I currently have very limited wardrobe as I do not have very much money.
I can do any photographic style you like from casual to high fashion. I love high quality head shots or close ups.
I am hoping to network with talented photographers, stylists and models here on ModelMayhem. I believe with my work ethic and my dependability to show up to shoots on time bringing with me 100% desire to do the best job I can, I will soon be a favorite for many of you to work with.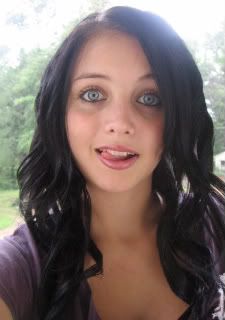 I will consider TF/P or TF/CD From talented photographers who I feel can help me on my path to becoming successful as a model. Please if your just a guy with a camera don't bother. I am on a mission to be the best model I can be, working with the best possible talent and photographers I can.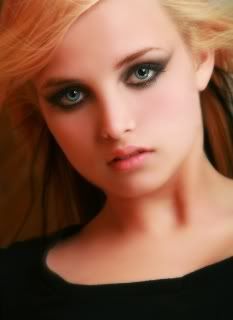 If you would like to discuses setting up a shoot you may contact me here. I may also have a guardian or Manager contact you.
Thank you for taking the time to read my profile and I look forward to seeing all you successful people at the top.
Things you need to know:
-I always bring a friend(for safety)
-I will never shoot nude or implied nude.