*******************************************
PLEASE DO NOT FRIEND OR EMAIL ME ON THIS ACCOUNT
*******************************************
To see my main body of work or to contact me:
Please see MM# - 1125251
or Search for "NYC to Miami Photography" for more info
********************************************
Photography has been a part of my life for the last 17 years and the experiences I've gained through it, as well as the images I've captured, nurture me to this day.
What originally started as just a hobby, has come to be more than just a past-time and has grown into a passion. Channeling this passion into my medium, I have come to grow as a photographer, artist, and person. I have also come to learn to use my environment and surroundings to capture images I used to only dream about. The joy and excitement of such images and the experience of it all, drive me to constantly learn more and excel at all that I do.
I am shooting either in my Miami studio or on location, all around South Florida.
--------------------------------------------------------------
Currently a Graduate student at FIU - so my time is VERY limited and as such I don't have enough time for TF projects. My rates are very reasonable and can be negotiated. I can still do TF* on a limited basis - exceptional agency models or art-nudes or if I contact you for a specific project.
--------------------------------------------------------------
my other MM profile : #1125251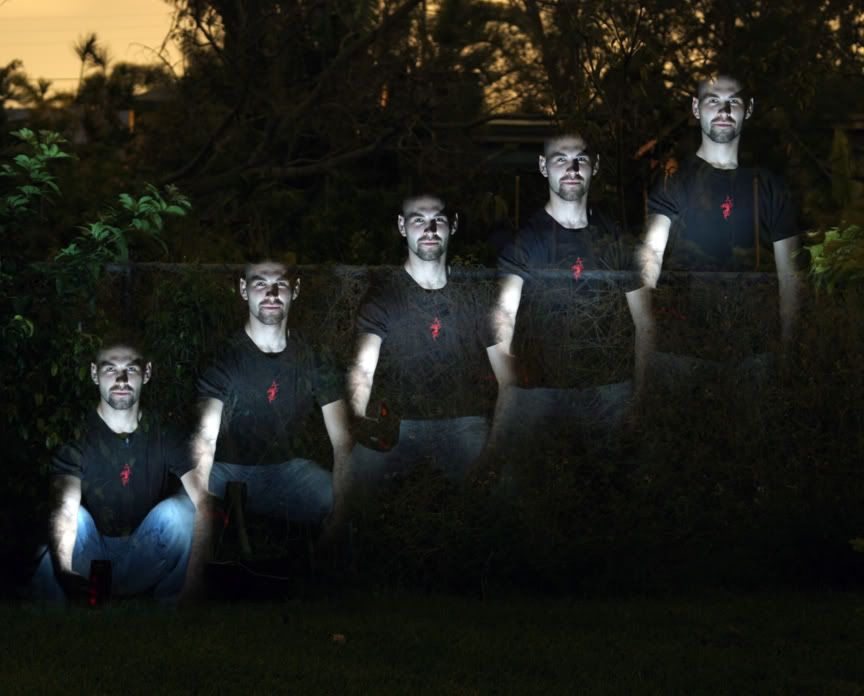 ^^ Self-portrait - 25s exposure, hand-held flash unit --> Unedited