Facebook -
www.facebook.com/madeimagesphotography
Twitter -
www.twitter.com/madeimages
Photo Blog -
http://blog.madeimages.com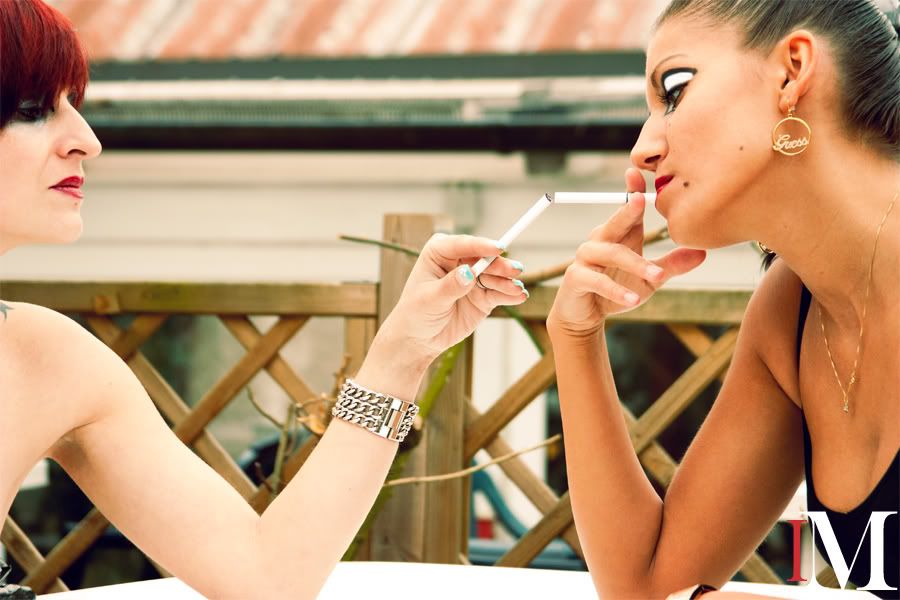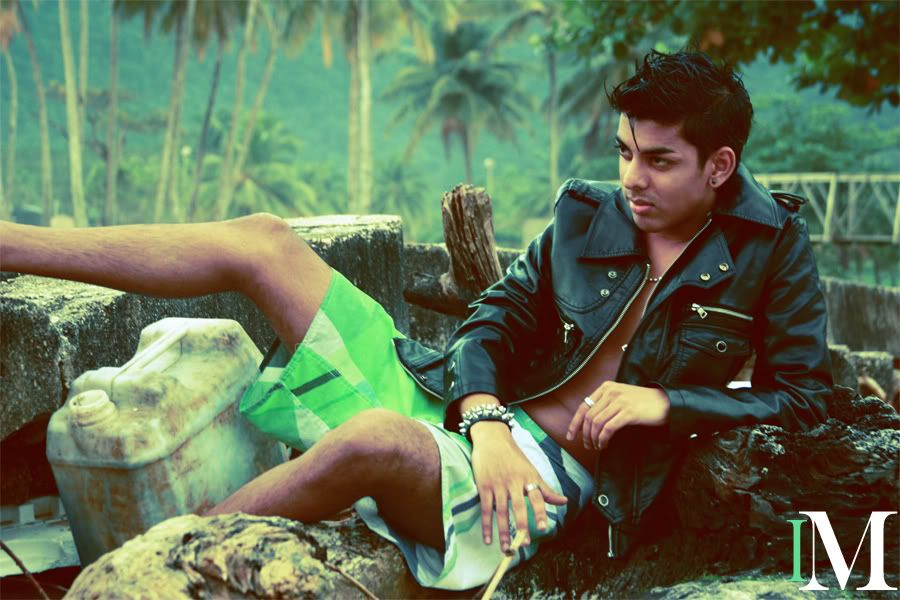 All M.A.D.E. Images photographs are under a specific and exclusive copyright. No images are to be used without properly displaying the M.A.D.E. Images logo. All violators will be prosecuted to the fullest extent of the law.
Partial Copyright privileges may be purchased for individual use.
©2007-2013 M.A.D.E. Images. All Rights Reserved.