Hello and thanks for visiting my page. I have been in the industry for over 25 years and absolutely love what I do.
I am only working on "paid" projects at this time but will occasionally take on a TFP project if you or your work absolutely blows me away.
NOTE: All TFP's will have a flat rate of $300.00 to cover any un-returnable items and gas for a total of 3 days work. My fees will always include a minimum of 3 days for pull, style and returns (Cash Only).
** If this is for a guaranteed tear or fashion editorial, I will need a pull letter. No exceptions.
NOTE: I hardly come on here anymore, so please add me on Facebook if you like:
http://www.facebook.com/shengmouastylist
http://www.facebook.com/shengmouabeautyforashes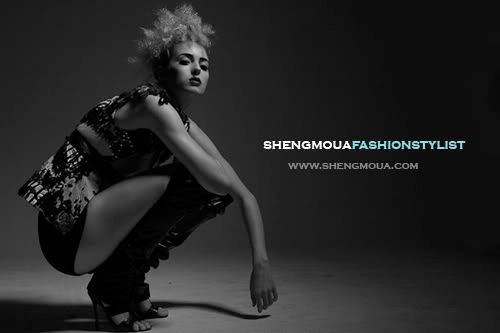 CREDENTIALS:
Visual Communications, FIDM
Fashion Design, Brooks
BS in Management
Masters in Business Admin (MBA)
Certified Model Coach - JRP, CA
- Fashion & Commercial Print
- Runway
- Personal Development
Personal Wardrobe Consultant
Fashion Show Director
Fashion Director
Casting Director