****NEED TO GET BACK IN MODELING LET ME KNO IF INTERESTED TO DO TF***Thank you for visiting my port! I would love to increase my network and that is the main reason I am on this page. I am also looking to start a more updated portfolio iam Interested in Fashion, Glamour, Casual, Print, Swimwear, Art. I am open minded and have a very postitive attitude. I can be silly and I can be serious. I can make fun out of anything! Looking to make my port more diverse!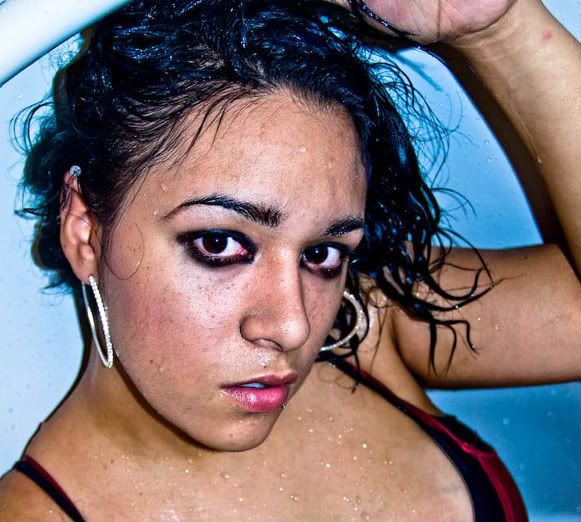 credit:Marcus Evans
I have a huge passion for modeling and love to take pictures as a hobby. I have been modeling for about a year now, and I am always open to hearing new and creative ideas.
I am extremely reliable and professional and expect the same from anyone I work with. I am really diverse and open when it comes to shoots. I am VERY selective of photographers that I do bikini and lingerie shoots with! I must feel comfortable with you and know that you are not just "a guy with a camera." I do not do nude photo shoots!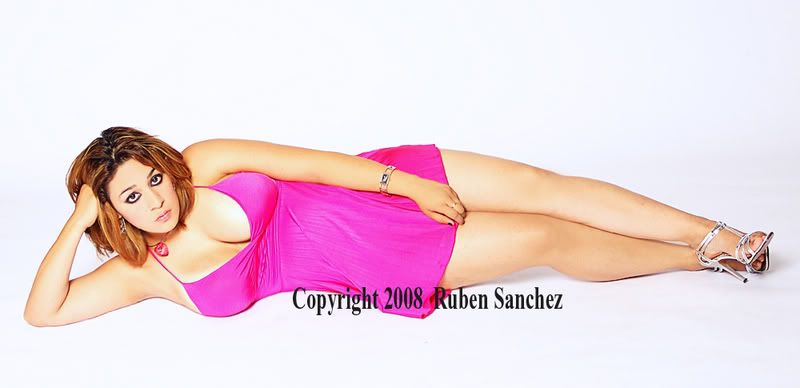 Credit:Ruben Sanchez
I am accepting paid assignments and TFCD (as long as I feel the shots will benefit my port). I don't have set rates, let's talk first!
Selective TFCD assignments will be taken. If taken, I require a disc of ALL shots taken at the shoot. I will not post anything without it being approved or edited, but I like to view all the photos. If this is a problem, please let me know and we can come to an agreement to make both of us happy:)
Please let me know if you are interested in working with me:)