-----------------------------------------------------------------------------------------------------------------------------------
CURRENTLY REVAMPING PORTFOLIO; LOOKING TO SCHEDULE SHOOTS
-----------------------------------------------------------------------------------------------------------------------------------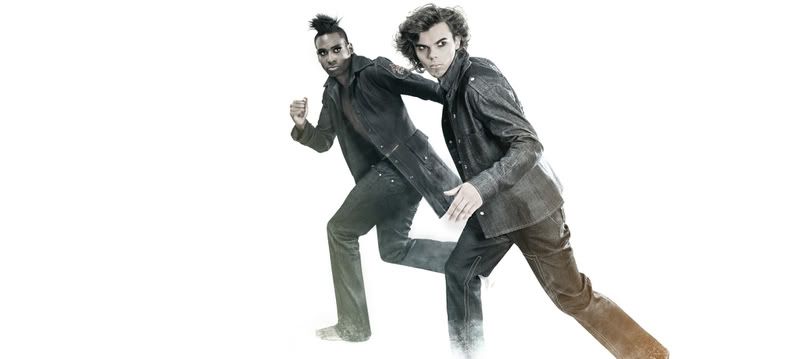 March 21, 2008 I stepped into the modeling scene. My portfolio's still under construction and always a work in progress.
First and foremost, I LOVE THE RUNWAY! I walk, and I walk well.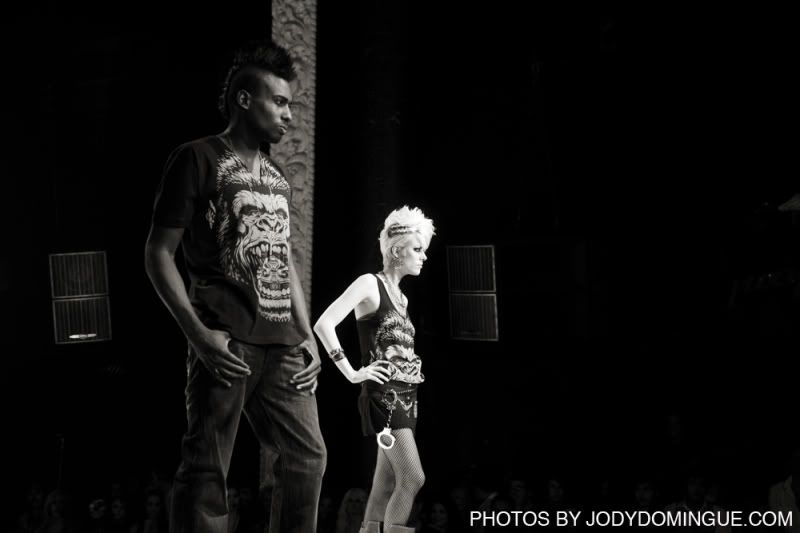 I'm here in pursuit the same thing as everyone else-networking and expanding. I'm thinking edgy high fashion...
I'm a 21 year old male model with a tall athletic build and an edgy appeal. My parents come from opposite ends of the world: Nigeria and Tonga. As for myself: Orange County born and raised. Still here, but I'm always looking for an excuse to travel (try me).
I look at myself and embrace my individuality. I am the way I am because I am in fact an individual. Not simply for the sake of being one, but for the sake of being comfortable in my skin. I like to take things each step at a time, and just enjoy being me. I'm always familiarizing myself with the industry and looking to keep an open mind and expand.
I'm an enormous fan of the runway and any opportunity of getting some great shots in. And for the time being, I'm simply looking to construct the building blocks for a career in modeling, and hoping to network and collaborate with the right pieces to the puzzle.
I'm a firm believer that you can manage any circumstance if you're willing to put in the necessary effort. That's why when it comes to modeling, there's no such thing as too much work.
You've got to love what you do, and I'm fortunate to say that I truly do. In my transition though modeling, I'm more than happy to welcome constructive criticism.
Please accompany your friend requests with a message / tag / picture comment etc. It'll give me an understanding of your efforts to read this rather than an attempt to achieve a higher friend count. And finally, when it comes to nudity-thanks, but no thanks-I'll pass.
Now that we've made it through the formalities...any questions?