Actress, Model, Publicized : )
Tans 2 Go L.L.C - Owner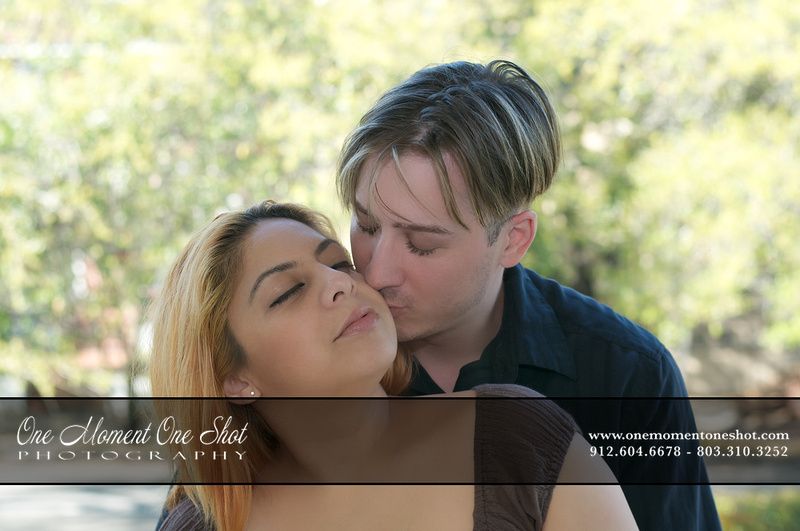 At Quante Mr. R & B Music Video Premier
http://southmagazine.smugmug.com/Events … =1&s=A
At the South Magazine 6th Anniversary Party
http://southmagazine.smugmug.com/Events … =1&s=A
At the Deja Bleu Preview Party with Project Runway's and Owner of Mangled Courtesan April Johnston and Owner of Bleu Bell
http://savannahmagazine.com/were-you-seen/deja-blue/
Making my dreams come to life, one obstacle at a time.
Born in El Salvador raised on Long Island, NY. I've travelled all over the US, Paris, Italy and Germany. Now I live in Savannah GA but my home will always be NYC and I can't wait to eventually move back.
I am always willing to travel for an assignment if I am compensated.
I've had the wonderful opportunity to meet great and fun photographers on MM and they've helped me grow a diverse portfolio and I am very thankful to them.
<a href="http://s35.photobucket.com/user/criselsmith1981/media/IMG_7803.jpg.html" target="_blank"><img src="http://i35.photobucket.com/albums/d188/criselsmith1981/IMG_7803.jpg" border="0" alt=" photo IMG_7803.jpg"/></a>