IF U DONT READ THIS ENTIRE BIO, I CANNOT GUARANTEE YOU A RESPONSE..
This is NOT a dating site.. please keep it professional.. i will not respond to personal messages unless they are business related.. Gotta keep things kosher on the home front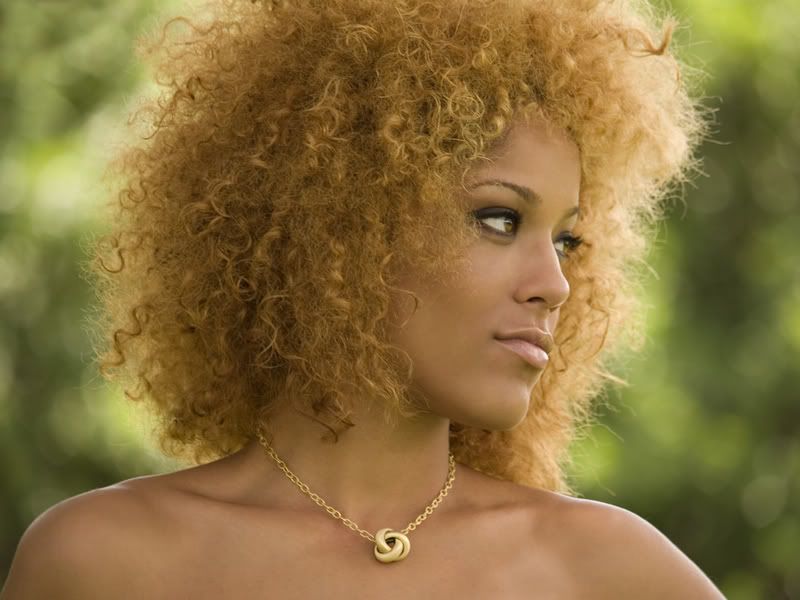 First and foremost, je suis haitienne
I am always dying my hair, and right now, it is currently Strawberry blonde.. It is naturally curly (as You can see above...), but I sometimes wear it straight bc its easier to manage that way..
I am looking to do Fashion, Commercial and Runway.. I'd prefer to do more editorial and high fashion genre photos, but am open to plenty of ideas. The more abstract, the better. I would like to improve my quality of photos, therefore I will be selective with whom I do TFP with. Thank you for visiting my port, and God Bless!