Wow.. Where do I begin?...Well I love modeling first off.I absolutely love the attention! Ever since I was crawling, you couldn't keep me away from a camera. I've been modeling off and on for awhile, but now I'm pursuing my career in this industry at full force. I feel that I could go very far in this, and I'm ready to make will make a definite impact on the entertainment world... I'm looking to work with anyone with good concepts and a creative mind willing to collaborate on something that benefits the both of us ...I do have an open mind, as long as I feel comfortable! I'm here to network as much as possible and give myself the best opportunity to make the most of my work.I've grown and learned alot about the industry fairly quickly. I am very much so a "WOMAN" now, and I like to capture that in my shots. I'm looking to work with photogs who can capture every bit of my personality.
-Brittany Pennie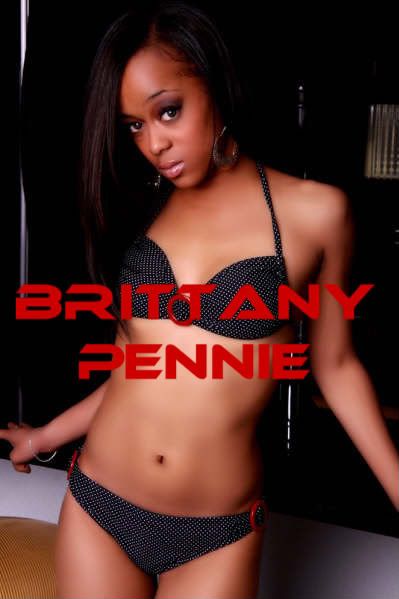 I'M OPEN FOR TF/P ,TF/CD AND PAID ASSIGNMENTS. IT ALL DEPENDS..I LOVE DOING THIS SO I'M WILLING TO WORK WITH ANYONE WITH A GOOD VISION AND CONCEPT, SEND A MSG
Like what you see? Interested in working with me? Send me a message including your contact info! No time to waste going back and forth...be efficient! Time is precious to me!