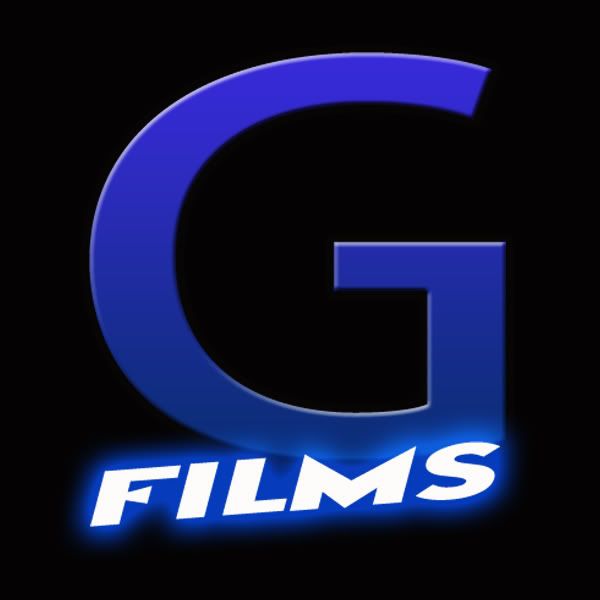 Welcome to my film profile.
I'm a writer/producer/director for the Houston based film/video production company G Films. I was born in Bogota, Colombia and raised in Houston, Texas. I've been in the film business since 1998. Been working in the urban music scene shooting commercials, artist documentaries, music videos and more since 1999. The company expanded into the rock and Latin music scenes in 2008 and have now branched out into more corporate/industrial type projects. In 2009 we began venturing into narrative/theatrical type projects such as short films and webisodes. Our ultimate goal is to produce feature films.
PHOTOGRAPHY:
I have also dabbled in photography over the years. Check out my photography profile on my top friends and feel free to add me.
Here is my recently launched photography profile on tumblr:
http://www.joeyayophotography.tumblr.com
MODEL VIDEO DEMOS:
I've been approached a few times in the last few months about model videos. So, here is the deal. Any models interesting in shooting a video, message me for rates. FYI, the TFP or TFCD practice does not apply to film/video work with models unless you have something to trade that would benefit our film reel, such as celebrity or guaranteed work at the same rate of pay. In other words, something that's mutually beneficial beyond artistic merit. The only exception to this would be if we approached you.
Other places online where you can find me:
http://www.facebook.com/joeyayo
http://www.twitter.com/Joe_Yayo
http://www.instagram.com/elrolo_tx
CASTING:
Typically, we are in need of female models to audition and cast for these projects, unless the projects call for male or female model/actors for a certain role. Websites have been our primary form of advertising our casting calls, aside from word of mouth and referrals. The model types we look for may vary from one video to another. We try to be as specific as we can with what we are looking for when we post our casting calls.
If you have any questions or are interested in auditioning for one of our projects in the near future send your photos, age, location, contact info., resume' and/or demo reel here. I check this profile regularly.
We shoot music videos, commercials, industrials and other projects throughout the year in Houston and other major cities in Texas such as Austin, San Antonio, Corpus Christi and Dallas/Fort Worth.
CURRENTLY IN POST PRODUCTION:
The short film drama 'Sin Embargo' and five episodes of the Spanish language web series 'Lola - La Serie' are in post-production.
RECENT FILM PROJECTS:
My team's Submission for the 48 Hour Film Project for Houston in 2012:
http://youtu.be/sm47i23ToAo
FOOD FOR THOUGHT:
I've noticed from some models in the few years of being on this site, a lack of etiquette to varying degrees. They are basics that any model should know and can learn by taking a decent workshop, but clearly, not enough do this. This being said, I believe there are three things a lot people do that can lead to burning bridges with people on the other side of the camera in this industry.
1) Replying to a casting call and booking an audition, then never showing up without explanation. Canceling an audition is never good, but disappearing without a trace is even worse. Giving the impression that you're a flake is one of the worst things that you can do, but it also sends the message that you never cared about the project and that you have no respect for other people's time.
2) Double booking yourself and/or blowing off one gig over another one. Some people lie and make up stories to explain why they can't make it. Others just never show up and stop answering their phones, messages or emails. These people tend to forget that your reputation is just as important as your work. It doesn't matter how cute you think you are, word gets around. Nobody that seriously values their time and their work will put up with unprofessional or unreliable talent. It can make or break their projects or at the very least ruin the original vision of the creator.
3) Abruptly ending and ignoring future communication without explanation. If things have reached an impasse regarding a potential collaboration or gig, make that clear, thank them for their time and move on. It's just common courtesy. It only takes a minute to reply to someone and it leaves a positive lasting impression. Some inexperienced talent don't think twice about dissing or being rude to someone believing they will never have to deal with them, again, but do that often enough or to the wrong person and as I mentioned before, word gets around. As photographers and filmmakers, I can tell you that we often keep a blacklist in the back of our minds and every once in a while we put it to use.
Create your own visitor map!