I am a professional Makeup & Hair artist working in Sydney
Grew up in London, ever since i was 11 years old i would collect girls from my neighbourhood, do their hair and makeup and send them home just for fun.
20 years later now it's my job and my passion.
Always looking for paid work, but occasionally i like to test to keep my creativity flowing, email me for my testing rates.
otherwise travel, makeup expenses to be covered is a fair deal.
A Big thankyou to award winning makeup artist Rae Morris(Loreal creative director) for the opportunity to assist her.
Zoe Mou Campaign SS07
Hair & Makeup: Myself
Stylist: Daniel Avakian + Zoe Sernack
Model: Renee Mansbridge @ Chic
DavisEyes SS08
Stylist: Emma Cotterill
Model: Charly Brown @ Chadwick
Sophie Jones(Chadwick) 1st Photoshoot
Stylist: Angela Wozniak @ T.I.D.
Nookie SS08
Styling: Nikita Sernack
Models: Tess Haubach & Laura Gleason @ Priscillas
Model: Emma Champtaloup @ Chadwick
Stylist: Wendell Levi Teodoro @ The Nest
Stephanie Test
Stylist: Wendell Levi Teodoro @ The Nest
Model: Stephanie @ Chadwick
Espyre SS08
Editorial
Stylist: Dawn Boscoe @ The Nest
Model: Lauren Burnett @ Chadwick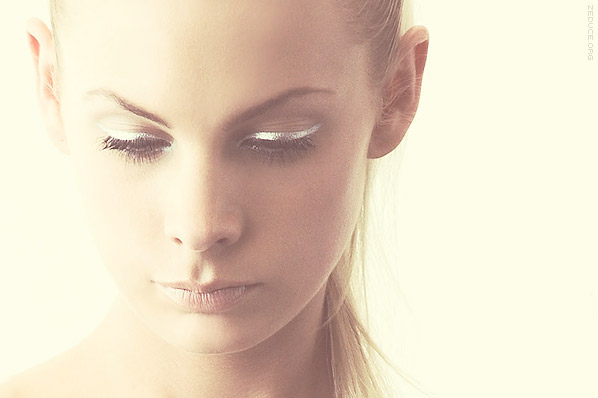 ZoeMou SS08
Model - Jasmine @ Chic
Testing with Bec
Omega Time
Pizzuto SS08
Mason
Demelza from Australia's Next Top Model
All Photos: Wendell Levi Teodoro @ The Nest