Hello MM . I would like to first start off by saying thank you for visiting my portfolio . I am here to get into the entertainment and acting industry . My main goal here is to become an actor and also meet new people . If interested please feel free to contact me .
I accept TFP/TFPCD . I will schedule out of town shoots based on availability. When sending requests, please be kind enough to include availability of Stylist/MUA, location, compensation and concept.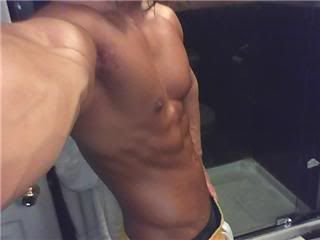 "Stay positive and life will flow"