**For the fastest response (i.e. 24 hours) email me directly at danielav_516@hotmail.com. I am rarely on MM these days**
My name is Danielle and I am a working model in the NYC area. I have experience both as a print and fit model. My stats frequently change because
I am pregnant and due in November
. I have no enhancements and no tattoos. I am currently available for hosting work, print, maternity modeling, and acting assignments.
Please take a look at my youtube channel to get an idea of what I can do:
www.youtube.com/daniellerothweiler
I am currently booking paid assignments and tearsheet publications only. Please do not message me for trade work. For all testing a MUA and hairstylist must be provided.
I am a member of SAG, AFTRA and AEA.
TLC's "Four Weddings" Season 3 Premiere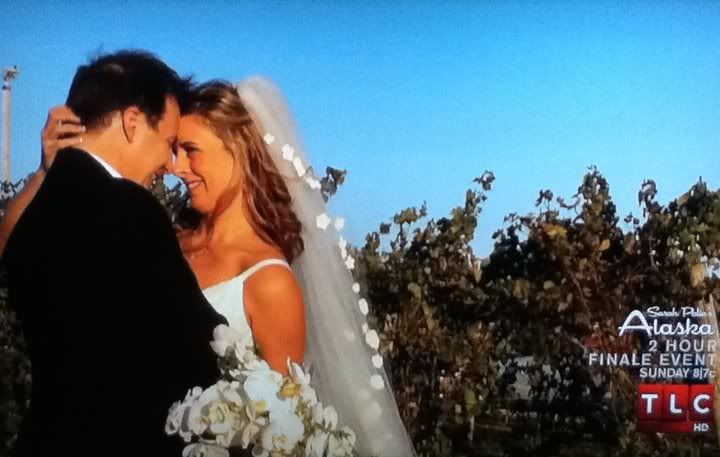 .
http://www.collegian.psu.edu/archive/20 … dings.aspx
[/b]
No enhancements
No tattoos
Spokesmodel and the face of Anton Bauer
TLC's "Four Weddings"
Style Network's "Jerseylicious"
Secret Cache Swimwear
TheKnot.com Fitness Segment
VIP Cleaners
Asylum.Com
WE Network- Secret Lives of Women
HBO
Playboy
Maxim
Trojan Commercials
Genie Bra Commercial
http://www.novaent.net/TROJAN_6.18.09/T … .18.09.mov
SAG
_____________many other credits available by request___________