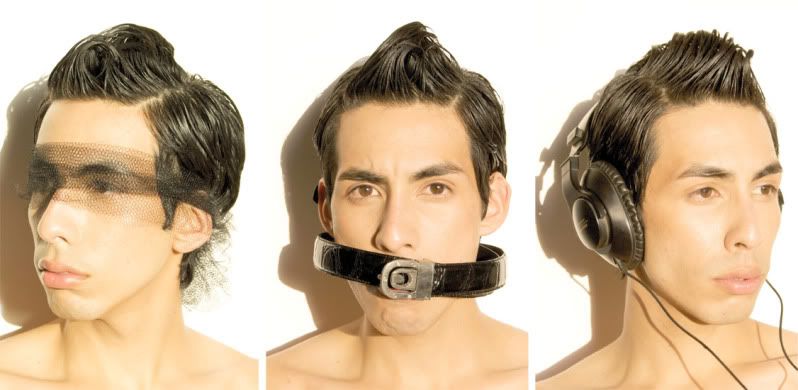 I am foremost an actor who started modeling in May of 2008. I'm not your typical model—I lack symmetrical features, I'm flawed & look real. Most would describe me as fun, energetic, quirky, versatile, professional & charismatic. I give photos emotional depth and each shoot for me is about creating a new persona, a new character. I tend to associate myself with acting/modeling work that is progressive & meaningful.
*I am represented by SD Model Management, KSR MODELS & LA Management. I've been fortunate enough to work with some amazing & talented people so my standards are high. Serious inquiries only please. Flakes & Unprofessional amateurs need not apply.
For more photos, visit links below or just click on link under LIST below titled ALBERTO ALVARADO @ WORK.
Gracias,
Alberto Ignacio Alvarado
(Beto, Albee or B.)
Email: aajr2004@yahoo.com
Myspace: myspace.com/albertospiderman
IMDb: imdb.com/name/nm0023128/