Please PM or email me
(jlcappella.booking@gmail.com)
to book me, comments are sometimes overlooked.
I am an internationally traveled/published and a moderately experienced photographer, but I am still exploring my abilities and style.
I am looking forward to meeting and working with agency standard models.
If you are serious about building your portfolio with me, then please don't hesitate to contact me.

If I don't get back to you right away it doesn't mean I don't like you, or don't want to work with you. It probably just means I am busy, or maybe you just weren't the right person for a project. You can always politely bump your message to the top of my inbox by messaging me again.
Also, remember to be FABULOUS!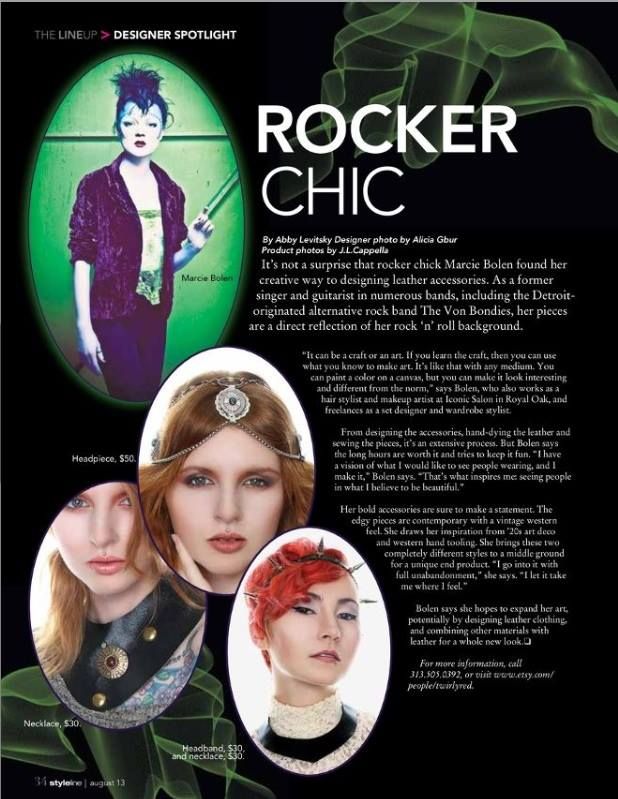 product shots for Marcie Bolen
me shooting babes.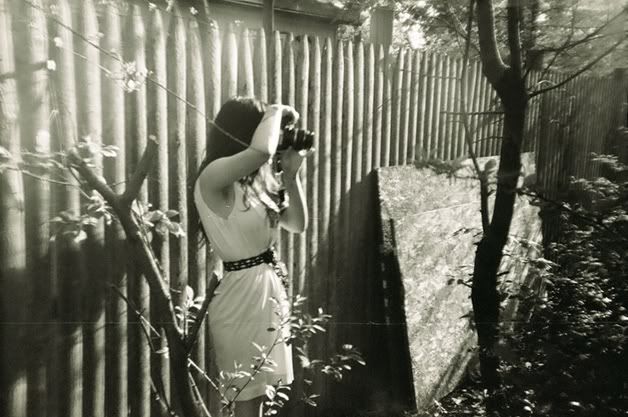 http://www.modelmayhem.com/holligraph
Models:
If you want to come over prepared, and stunning for my camera you can consider having nice medium/long manicured nails, flesh toned/white/black bra and pantie sets, a verity of shoes heels/loafers, nylons, and basic hair and makeup products.

Very Selective TF at this moment. Looking to create some specific images. But it doesn't hurt to see what I am up to.

I hear I am easy to work with.