Please PM to book me, comments are sometimes overlooked.
Almost done sorting through all of my old pictures, and looking forward to creating some newer and more powerful images with new faces. If you are a Model (industry standards), Designer, MUA, or Hair Stylist, get in contact with me.

Be patent with me, I am working on a lot of things. If I don't get back to you right away it doesn't mean I don't like you, or don't want to work with you. It probably just means I am busy, or maybe you just weren't the right person for a project.
Also, remember to be FABULOUS!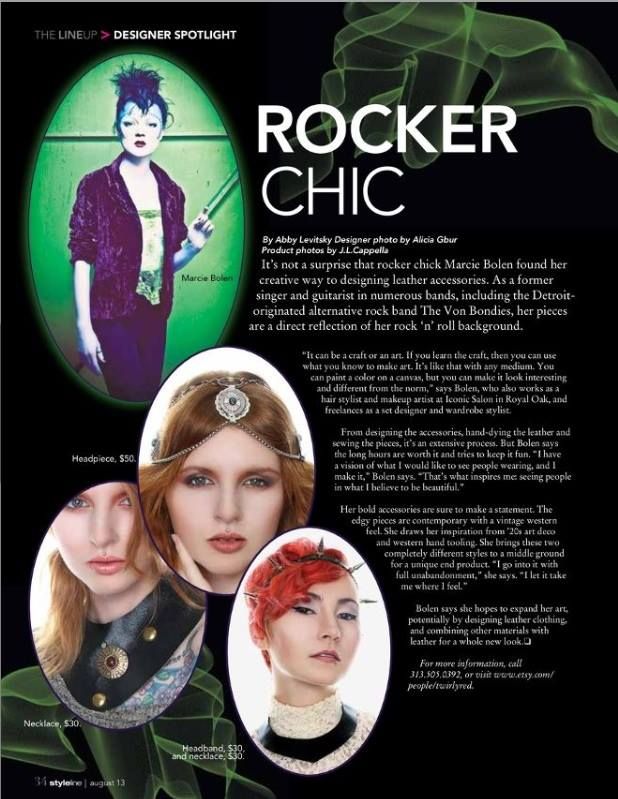 product shots for Marcie Bolen
me shooting babes.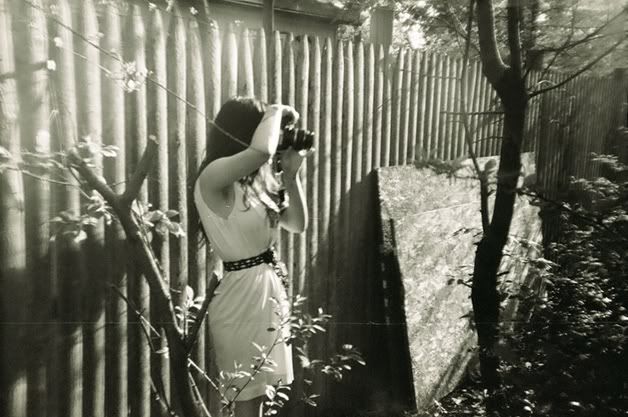 http://www.modelmayhem.com/holligraph

Very Selective TF at this moment. Looking to create some specific images.