Please PM to book me, comments are sometimes overlooked.
Booking for Austin TX, dates are December 14th-17th.

Be patent with me, I travel a lot, and I have a lot of stuff on my plate. I will get to everyone, and everything eventually.
I am currently editing all of my back up.
Also, remember to be FABULOUS!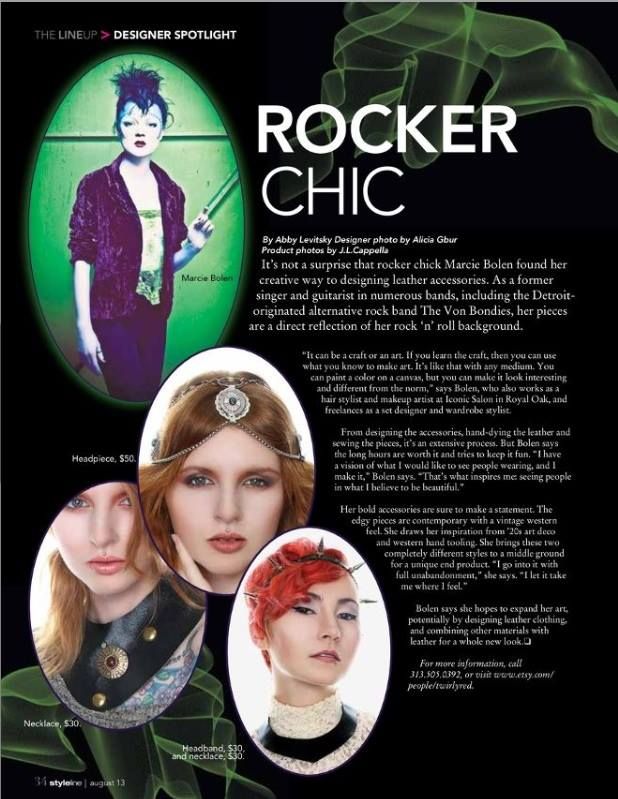 product shots for Marcie Bolen
me shooting babes.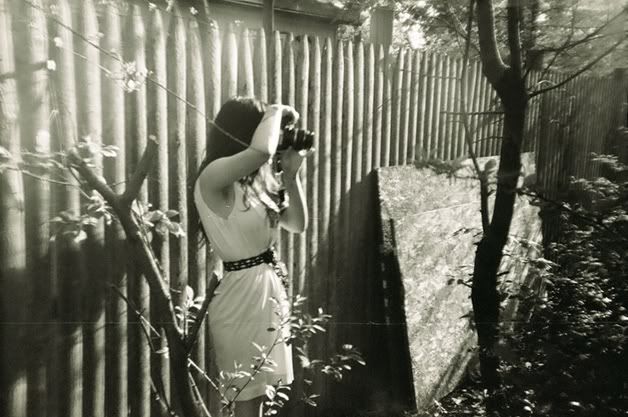 http://www.modelmayhem.com/holligraph

Very Selective TF at this moment.