www.dukeshoman.com
New project!! Available in the Apple App store now, Search "Leave Em Low" or use this direct link appstore.com/leaveemlow.
Visit the site for behind the scenes videos, photos, and like us on facebook
www.leaveemlow.com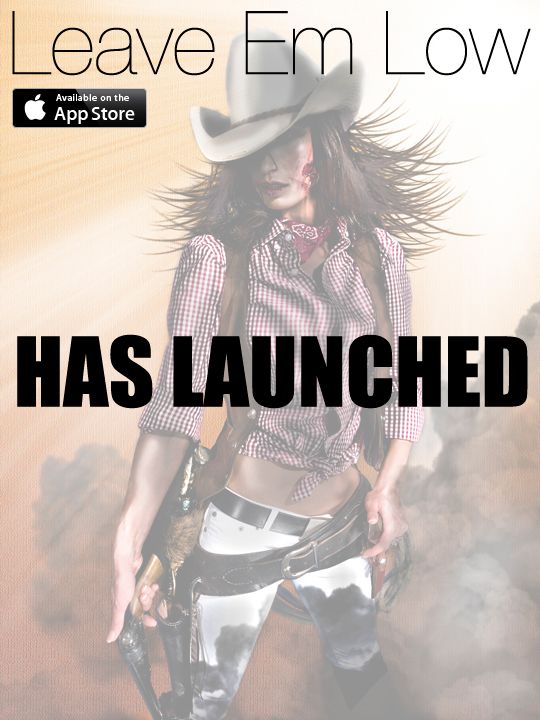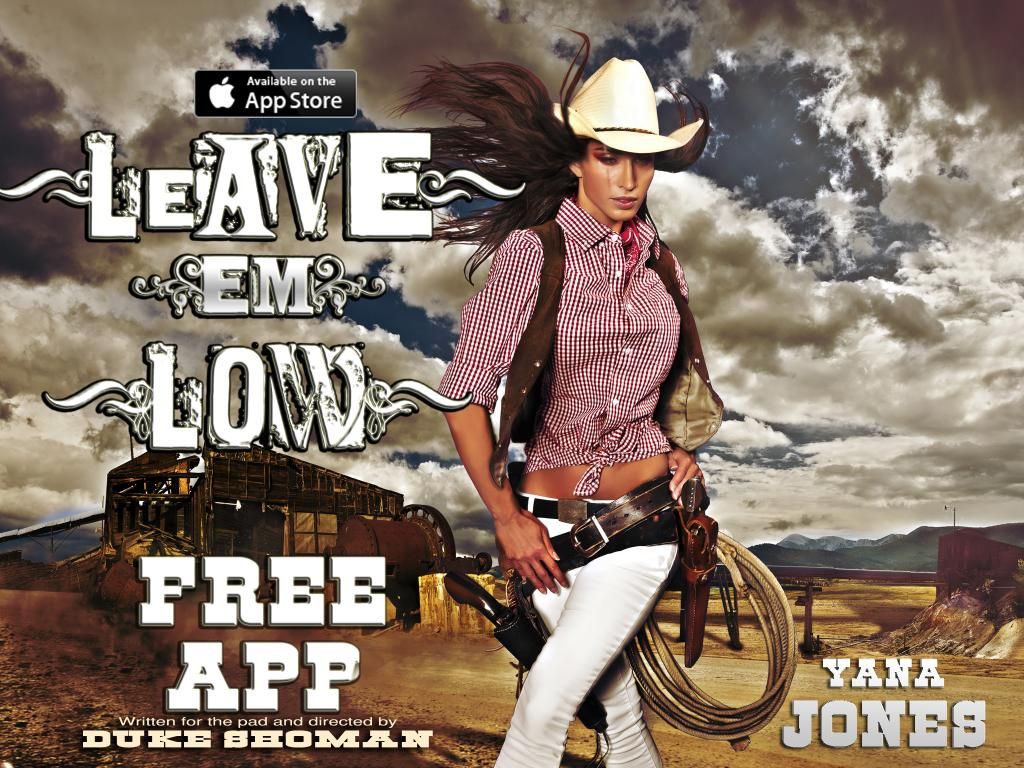 This page doesn't get updated very often so visit my website to see the behind the scenes videos and complete stores of the shoots you see below.
Also don't forget to like me on Facebook for the latest projects
http://www.facebook.com/DenverPhotographerDukeShoman
http://www.facebook.com/DenverPhotographerDukeShoman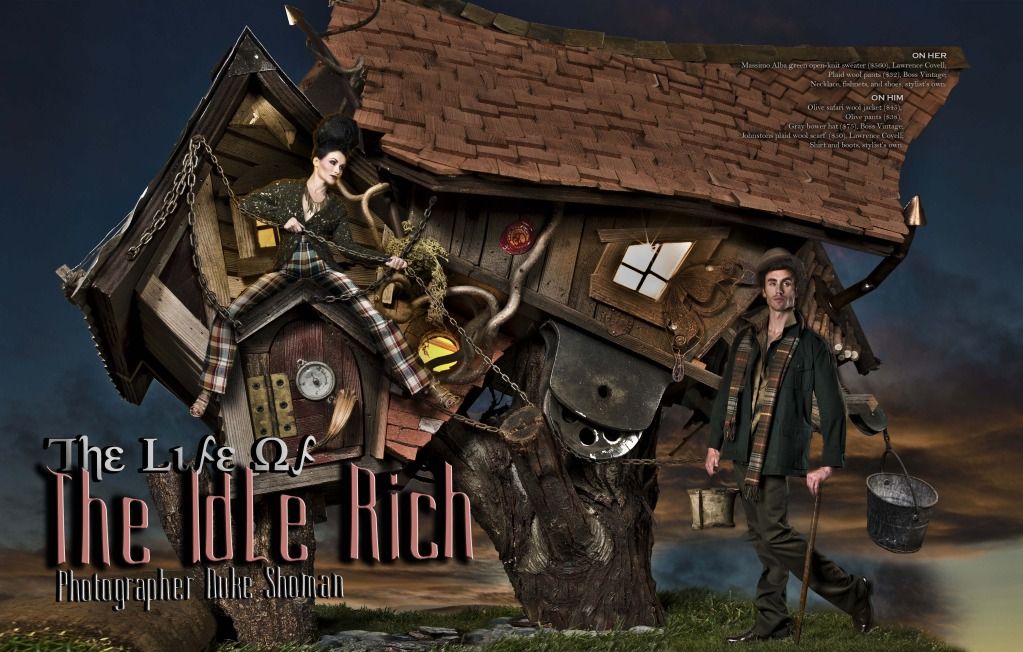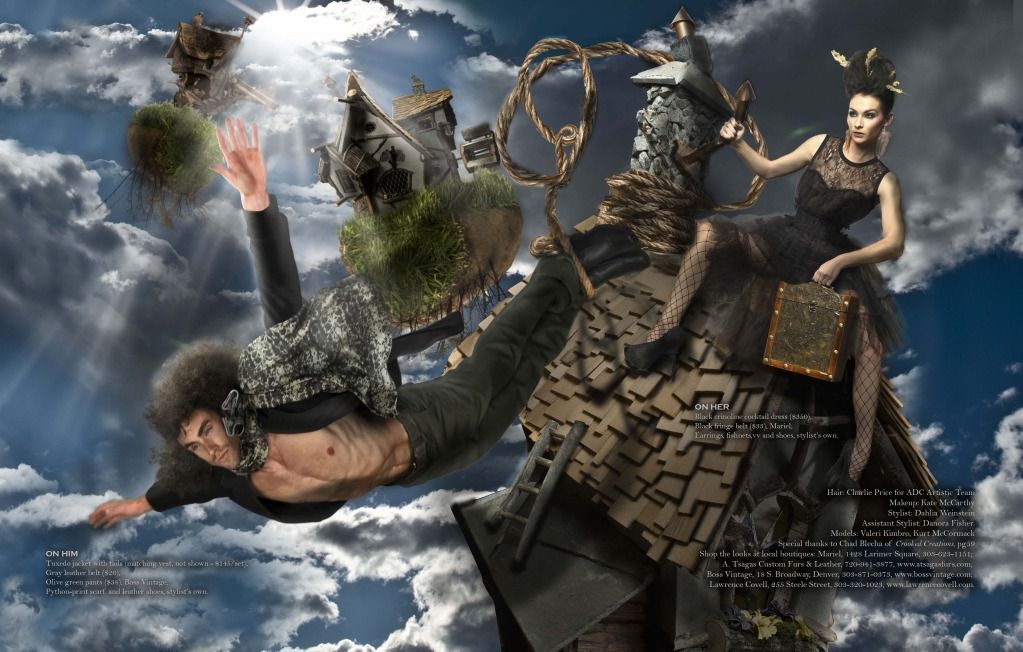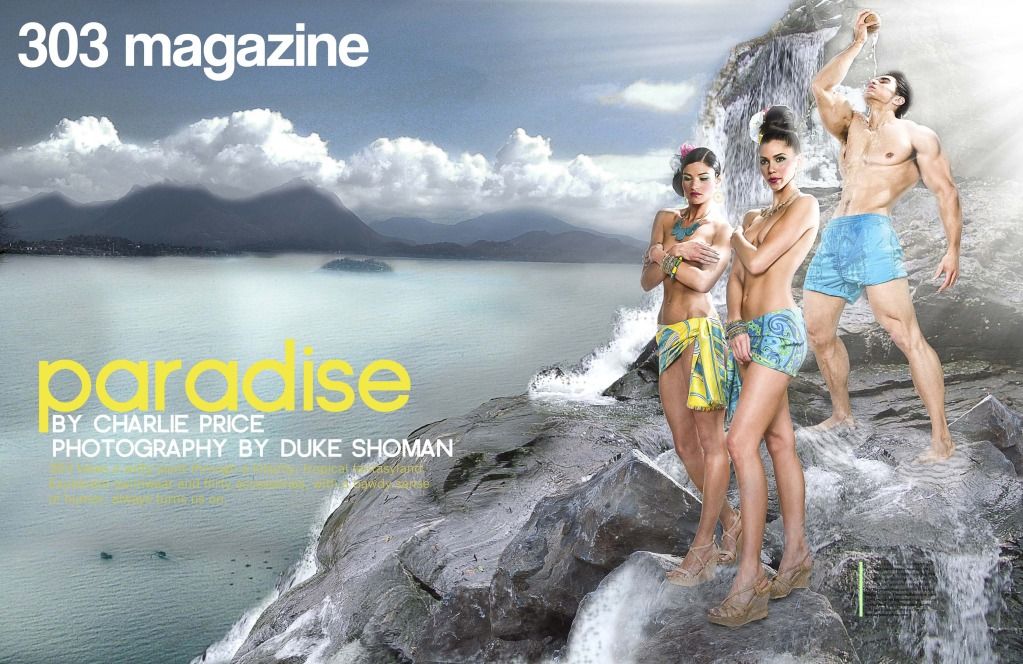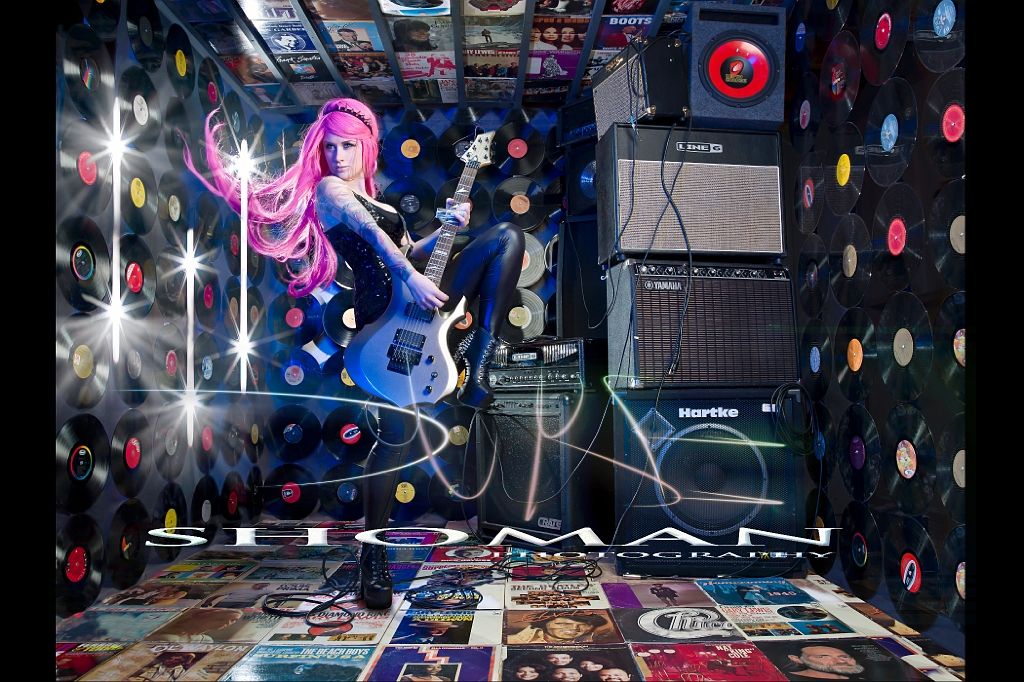 WWW.DukeShoman.COM