Hello all!!
Thank you for taking the time to look at my page....If you would like to reach me to discuss possible shoots/collaborations please contact me or e-mail. Thanks...
**I dont always keep up with my inbox as often as i should (I know shame on me) but please feel free to e-mail me at 1starfox@gmail.com! Thanks so much I look forward to hearing from you!
At the moment i am an aspiring model...(obviously!!)
I am looking to expand my portfolio and meet new people involved in the industry. I have a passion for being in front of the camera, and I am dedicated to becoming a successful working model. I love taking advantage of new oppurtunities....anything to help me gain more experience! I'm an extremely hard working individual, with a lot of potential. Let me know if you have any ideas.
However, I will NOT DO ANY nudes.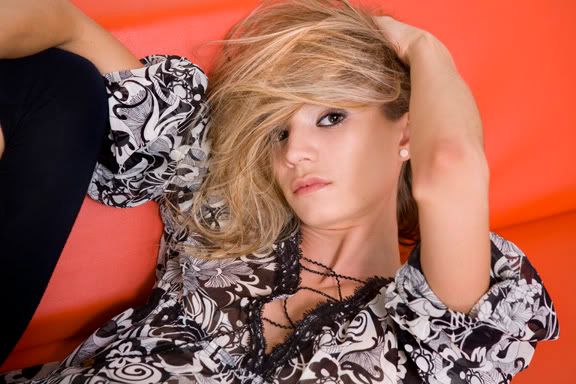 photographers I have worked with (starting with most recent):
Whistlers Models
Brian Dewey Photo mm#61244
Doug B. Reed Studio mm#506758
Carl C. AZ IMAGES mm#753743
Stephen Gill mm#21555
Rex RATED REX INC. mm#28083
Tim Lucid Lens mm#757226
Roman Roth Photo mm#224085
Jimmy Pena makeup mm#652506
Aaron Bedford Photo mm#361666
Art Davis mm#564508
Jorge mm#58546
Mark Davidson Photography
http://markdavidsonphotography.com/Mark … raphy.html