Some people look at me and see negativity, some people look at me and see positivity, but when I see myself I see creativity.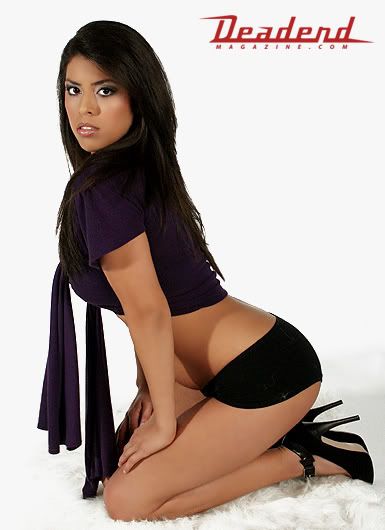 Yo my name is Juan. I'm a graphic designer by trade.. not really a "photoshop wizard" but I'm working on it.. I use photoshop, illustrator, dreamweaver, indesign, pens, pencils, spray paint, markers and of course a camera to visually express myself.. I'm creative, imaginative, artistic, sarcastic, witty, lazy, productive, un-productive.. and I crave visual stimulation and inspiration...
Check out
www.deadendmagazine.com
www.939o5.blogspot.com
I photoshopped everything in modelmayhem.com/Mr93905's portfolio
I've worked with mm #829725, #1837305, #1118873, #332538, #805580, and others...