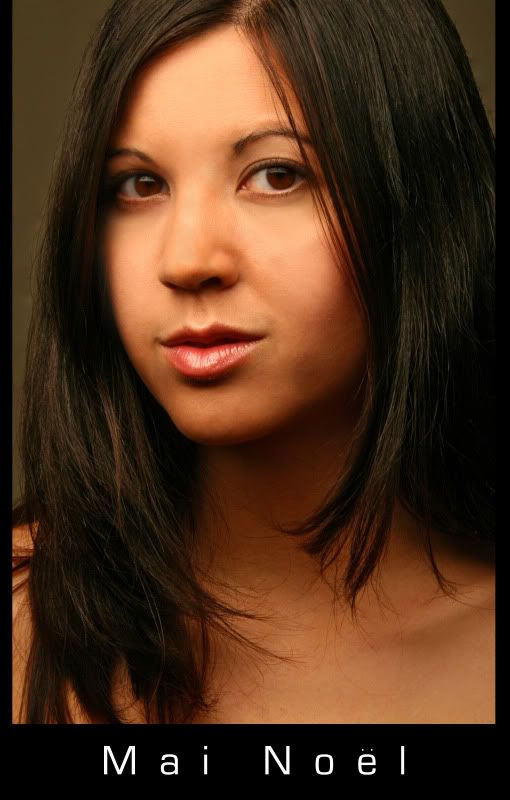 I am of Eurasian descent specifically Austrian and Vietnamese.
I'm experienced in hair and commercial print and have done runway and promotional modeling.
I'm interested in booking paid jobs, though am willing to do *TFP* or *TFCD* non-nude shoots if it is with a photographer that can produce shots that are high fashion or artistically edgy. Photographers with a project in mind along with hair,Mua and wardrobe stylist get extra gold stars!
Special skills include Golf, Scuba-diving, yoga and horseback riding.
Sophisticate Hairstyle Guide
Four Winns Catalog Shoot
Four Winns Tradeshow video segments
House of Hennesey V.I.P Superbowl Exclusive Viewing Party
Malibu Liquor "Get your Island on" events
Jameson Irish Whiskey
Lucid Absinthe

The following people are incredible to work with and are the artists responsible for my beautiful portfolio!!

Photographers:
Kellen Begley MM#774153
John Lloyd MM#81423
Don Smith MM#485251
Tampa Dude MM#1025871
Advant-Garde Photography MM#1953323

Make Up Artists/Goddesses
Jai Marie Bennett MUA MM #723253
DawnTheArtistMUAFX #901565