JESsiCA aka MiSs M@C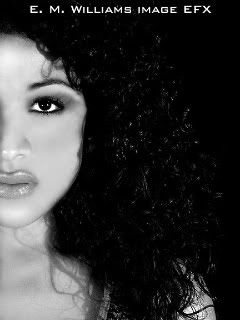 [[CURRENTLY]]
Im a DANCER/ACTRESS/SINGER and now MODEL who is seeking to further her career UNTO BiGGER things both the TV & Musiq Entertainment!! "EXPANDING" in other words.
MY INTEREST:
-DANCING-
-ACTING-
-PERFORMING!!
-MODELING- [[FASHION, RUNWAY, PRINT]]
I LIKE TO TRY DIFF LOOKS AND STYLES, NOT SCARED OF CHANGE!
-STRONG POINTS-
I TAKE DIRECTION WELL. IM NOT A FLAKY MODEL, I TAKE ALL JOBS SIRIOUSLY [time is $$]. i TRY TO MAKE ANY JOB BOTH PROFESSIONAL AND ENJOYABLE.
-ACTING TRAINNING-
Commercial Acting: Ian Patrick Williams, Donnajeanne Goheen
Monologue: Frank Payne, Tom Logan
Scene Study: Ingrid Shaw, Alejandro Chaban
Improvisation: Deji Olasimbo, Marina Bakica
Theatre: Felipe Cortez (Ongoing Private Classes)
-VOCALS-
Jose Luis Rojas - Vocal Instructor, Musician, Composer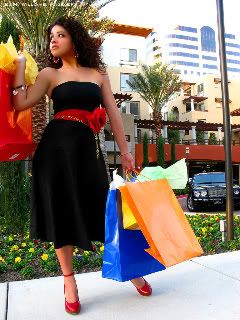 ALTHOUGH IM NEW TO MODEL MAYHEM IM SEEKING ON EXPANDING MY PORTFOLIO
[[IM lOOKING FOWARD]] ON WORKING WITH PHOTOGRAPHERS, MAKE UP ARTIST, DIRECTORS, AGENTS etc. TFP/TFCD/Tearsheets - Interested in projects that benefit my portfolio, as well as the photographers!
*NO NUDES PLEASE* THANX
TO WORK WITH ME CONTACT ME VIA:
AIM: SOSICWITIT BABY
EMAIL: jessica62304@yahoo.com