*****URGENT!!! MUST READ BEFORE GOING FURTHER!***
BE SURE TO CHECK OUT MY BLOG SITE AT:
www.arteophoto.wordpress.com
Here is a facebook link to my page dedicated to the models I have shot:
http://www.facebook.com/kevinmoore.arteophoto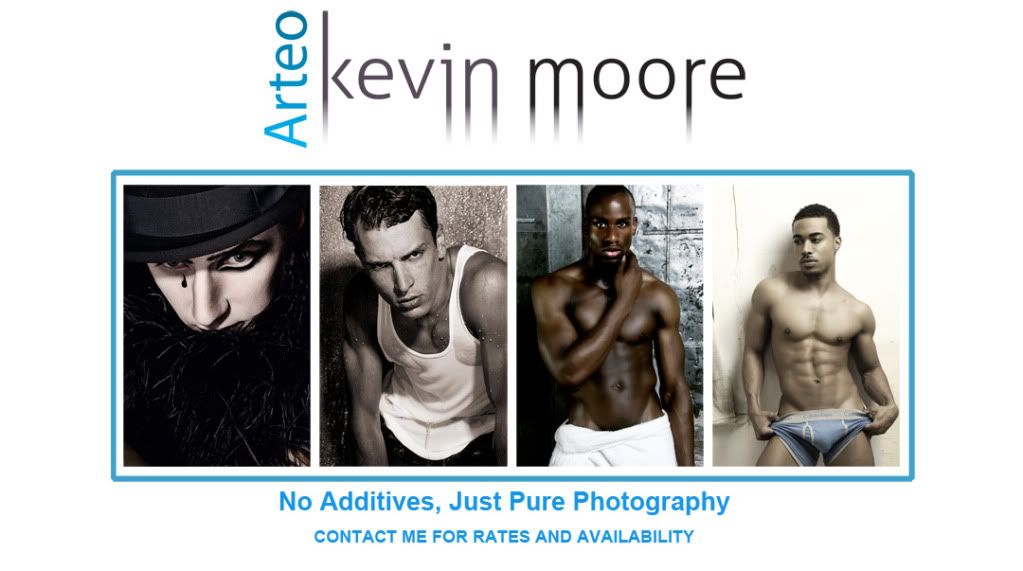 Don't forget to check out my other work. Thanks for your comments, msg, and for taking time to view my images.
This is me trying to be creatively Cute