FT award winning freelance photographer based out of NYC and the jersey shore. available to travel for paid work, working in both traditional film and digital.
Test with select talented and professional makeup, hair, and wardrobe stylists interested in collaborating on innovative and creative projects that mesh portraiture, fineart, editorial, fashion, and glamour. looking to establish good collaborative relationships with artists to use for my paid work as well.
please contact me for my editorial rates.
select testing with models who meet my needs for my projects. otherwise affordable test rates, portfolio development and headshot rates available for models. please contact me for my rates.
Things i like: trespassing, abandoned, strange places, alternative and indie photography, polaroid, bw and 120 film, alternative processes, avoiding cliches whenever possible, things that are creepy and beautiful.
i dont friend collect, if i have sent you a friend request it is bc i very much admire your work and have a sincere interest in collaborating with you!
thank you so much for your comments and support and very much look forward to meeting new and creative talent to collaborate with!
www.findorionphoto.com
facebook: FindOrion Photography (become a fan)
www.flickr.com/photos/findorionphoto/
www.myspace.com/findorionphoto
MY WORKk: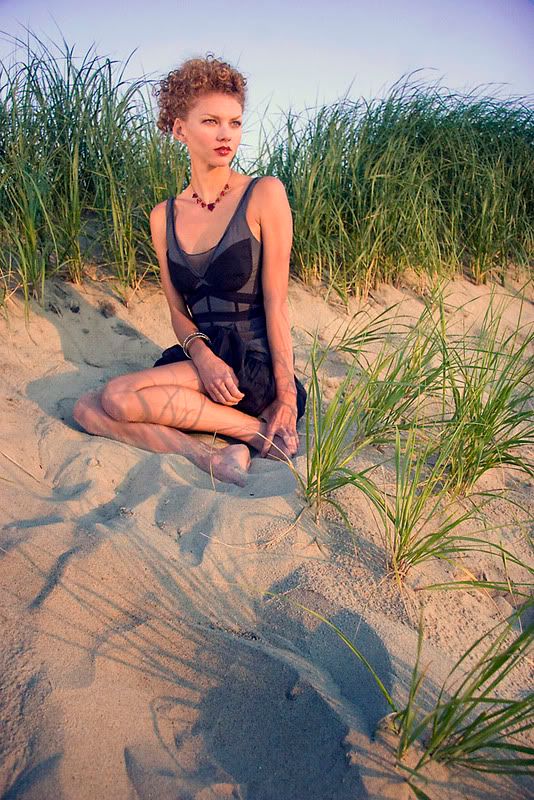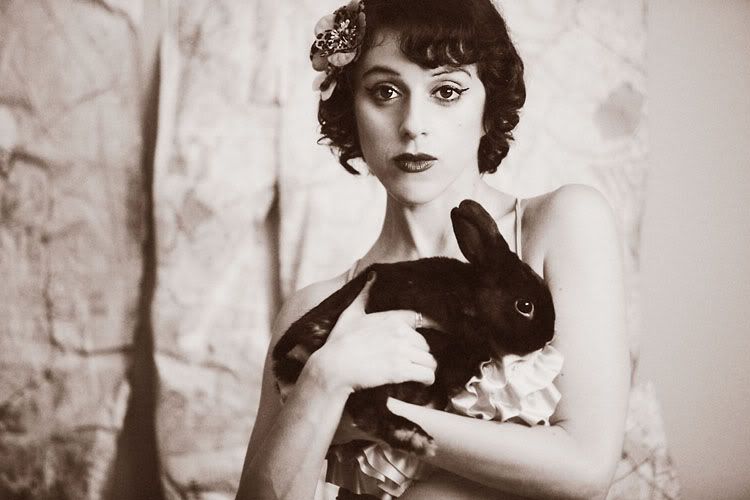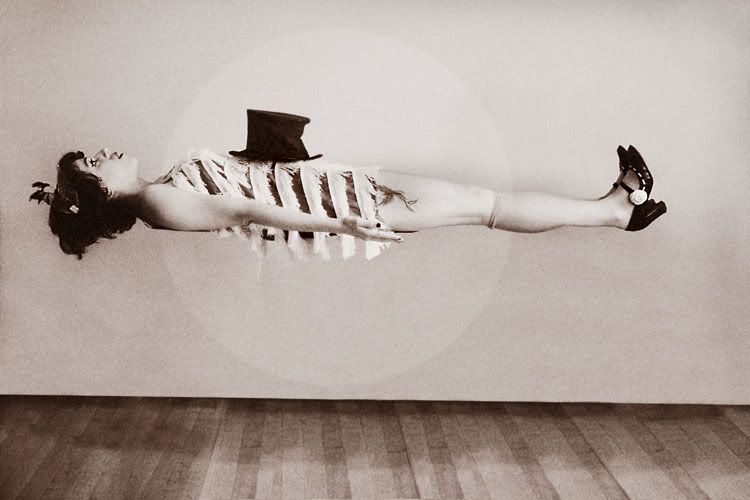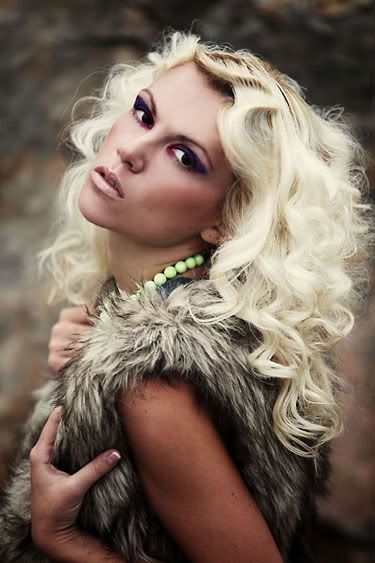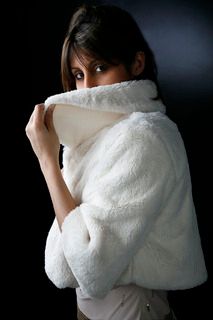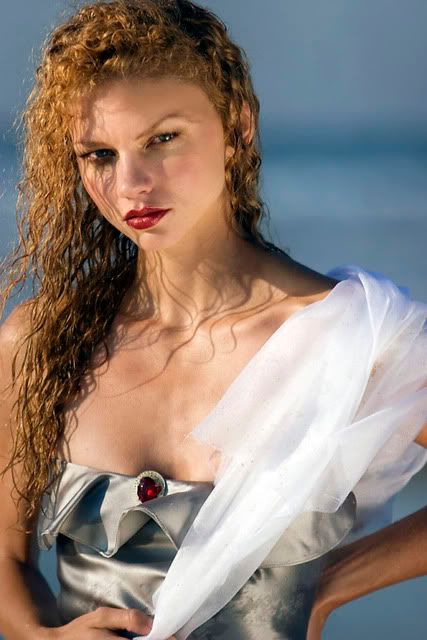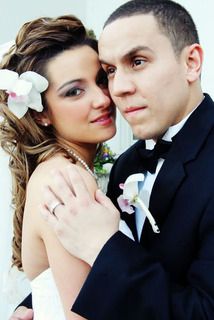 ME:
please view a wider selection of my work at:
www.findorionphoto.com
or follow me on facbeook:
https://www.facebook.com/pages/FindOrio … 1697907778