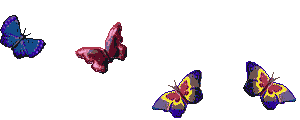 Hi I am an experienced model, looking to move into Make up in a big way and get more experience. I am the current Miss Millennium Tourism Queen of Ethiopia visit
http://www.missethiopiaworld.com
I have been fortunate to travel to different part of the World like Kenya, Congo, and Hong Kong, China Dubai, etc
Looking to link up with Hot Female models and photographers for some work... TFCD etc and I have some other projects i'd love to work on, tips and Models welcome.
I am involved in the planing of several exciting events / Pageants in Kenya & Ethiopia:
www.misstourismglobal.com
www.misstourismofthemillennium.com
and so we always need Models / Photgraphers / MUA etc from all over the world who love to travel!!
I Enjoyed China
Please leave me a nice Tag so I know you've been here!