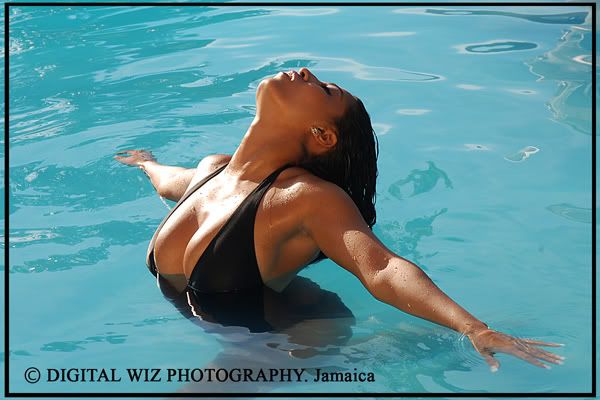 My name is Delanius Wisdom. Presently I reside in Jamaica where I specialize in digital photography... I try to incorporate as much of a model's personality (or alter ego ;-)) into my images as possible to capture that person's natural essence.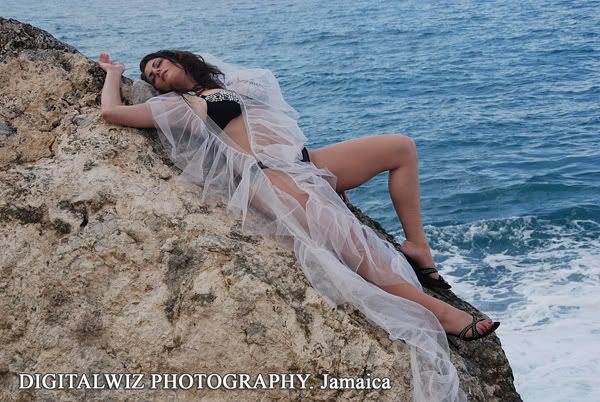 The more of YOU I capture the better the images. I plan to get the best out of you because I plan to give you my best. I love photography and it is something that I am very passionate about. This is why I prefer to work with people that keep it fun for me. I keep things easygoing, but of course I keep a high level of professionalism and expect the same from you.
In contacting me please explain in great details what you are looking for so there aren't any misunderstandings. I am not a mind reader and you are not either.
You contact me at digitalwizphotography@gmail.com for further info or rates
ALSO STOP BY AND VIEW MY OTHER PORTFOLIOS
Digital Wiz Graffix # 310905
Visual Fashion Fraternity # 781020
Portfolio Studio # 652795
Visual Dezignz # 71039