I am finally where I want to be in life and with my body & ready to get back to work!!! PAID ASSIGNMENTS ONLY!!
What My body looks like unedited(taken behind the scenes during my photoshoot with Frank Antonio for Straight Stuntin 1/2013>>>>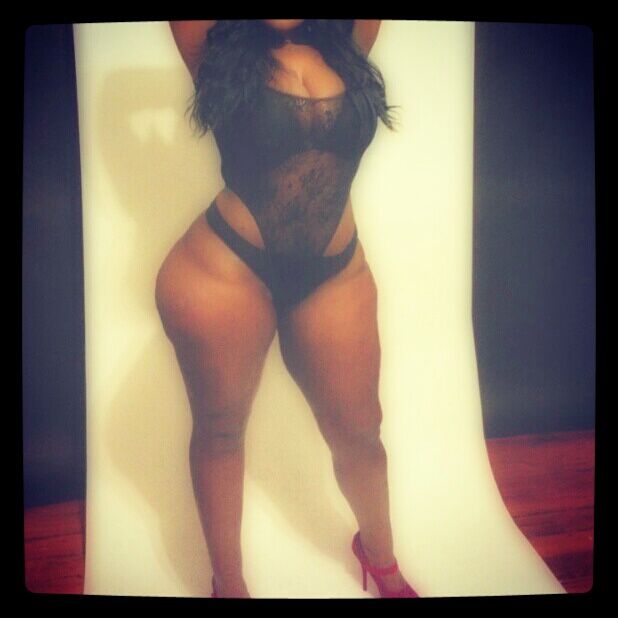 All you have to create for me is a vision the rest comes natural cell phone pic taken 1/30/2013>>>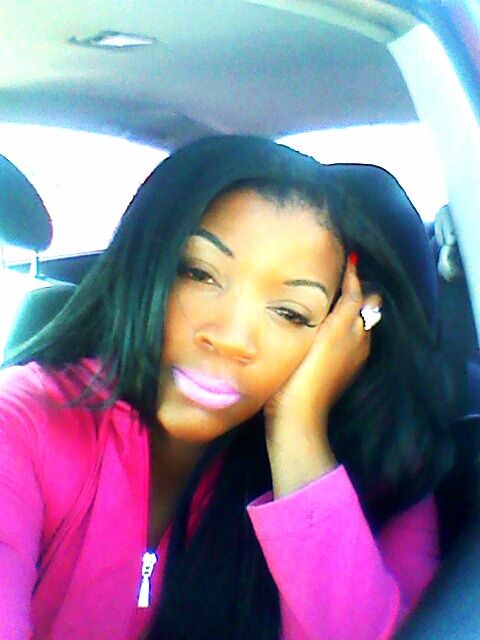 I love live media it can't be photoshopped
------->
http://www.youtube.com/user/AnisaRashad?feature=mhum
As you can see I have been working and on my grind All paid work none of this was for free!!!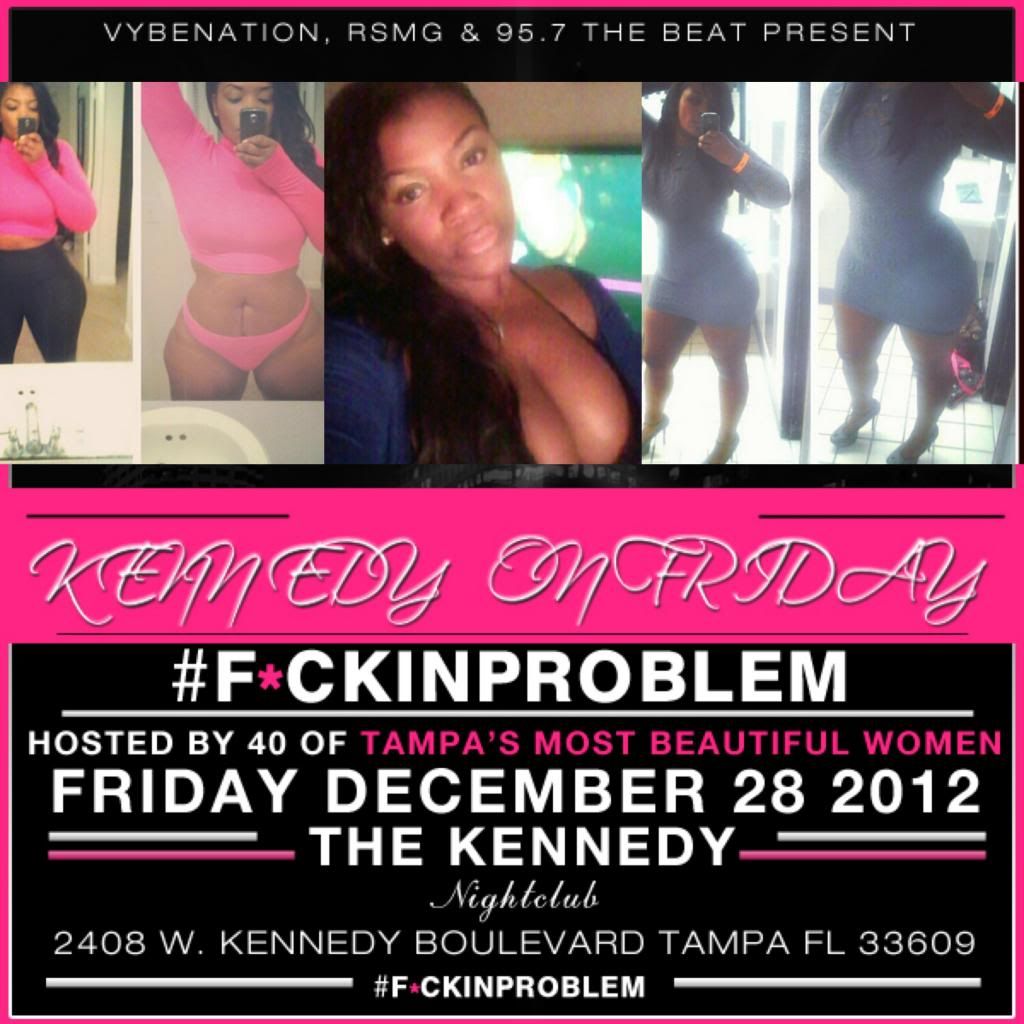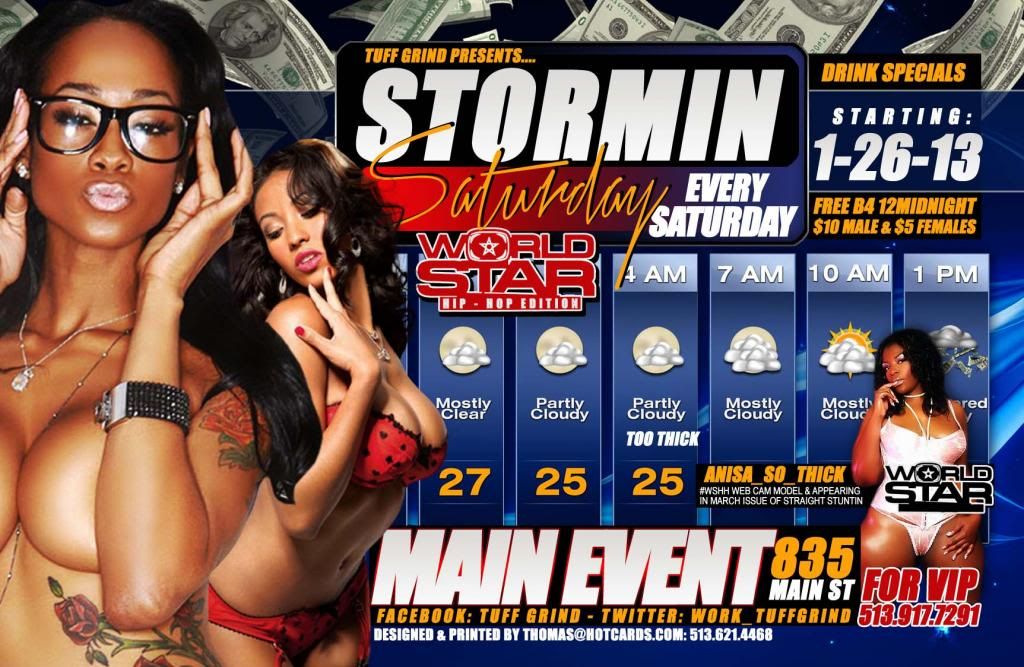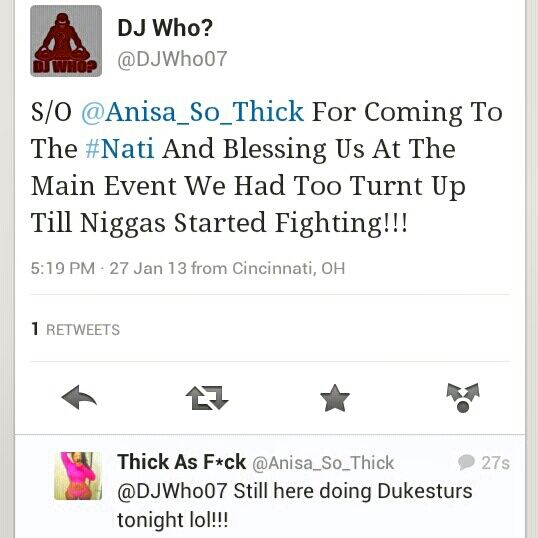 Frank Antonio for Straight Stuntin Magazine 1/2012

Larry Allen Photography 2 times (photographer)

Darealsafado Studios (Ralph Lenerd photographer)

James (the pose master)2 times Rich photographer

Patrick Adams(photographer)

9/2011 BET Awards After Party at the Melia Hotel in Atlanta Georgia (Promotional Model)