Bohemian Photography offers a complete photography and design service. You bring the personality, the ambitions and the charisma; we cover all the rest.

Before every shoot, we conduct a detailed interview to uncover your goals and ideals. Based on this conversation, Bohemian will envision a shoot to precisely highlight your distinct individuality, as dignified or whimsical as you wish.

Jack Potts will capture those images with a meticulous attention to detail, exploring potential backgrounds, angles, lighting choices, all the while giving you the priceless gift of art direction.
Finally, Bohemian's design team will sit down right alongside you to create the final layout. If you can tell us who you are, we can show it to the world.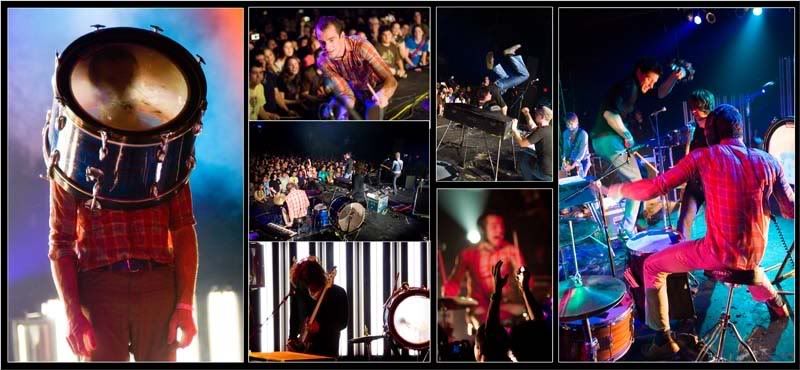 Our work is authentic photography & lighting. No fancy gimmicks. No photoshop effects.
Your shoot is based on a detailed interview to understand your goals and ideals.

Bohemian Photography offers multiple degrees of service, so whatever your budget and goals, we can fit a package to your needs.

We can cover anything from a simple, self-planned portrait session to several hours of consultation and conceptual design before a shoot.
We don't like to brag, but we believe that whether you spend fifty dollars or twenty-five thousand, you will get more than your money's worth.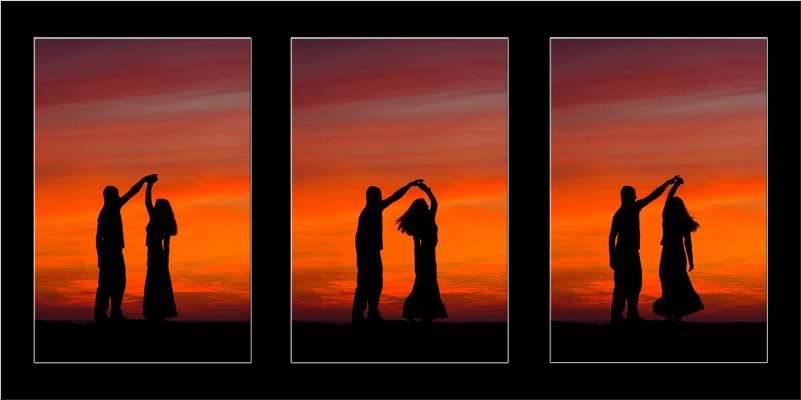 ©2009 Bohemian Photography