I am an experienced and published model. (Numerous of runway shows, Skin Tones Magazine Issue 4 Brains and Beauty, posters, calendars, brand ambassador, blah blah blah.... I'm very dependable and silly and bring a lot of life to my shoots. PLEASE bring something challenging and exciting to the table!! Looking forward to working with some new and exciting people...Ciao!! :-)
P.S. Me no likey ignorant people so pwease be sweet!
***PORT UNDER CONSTRUCTION..******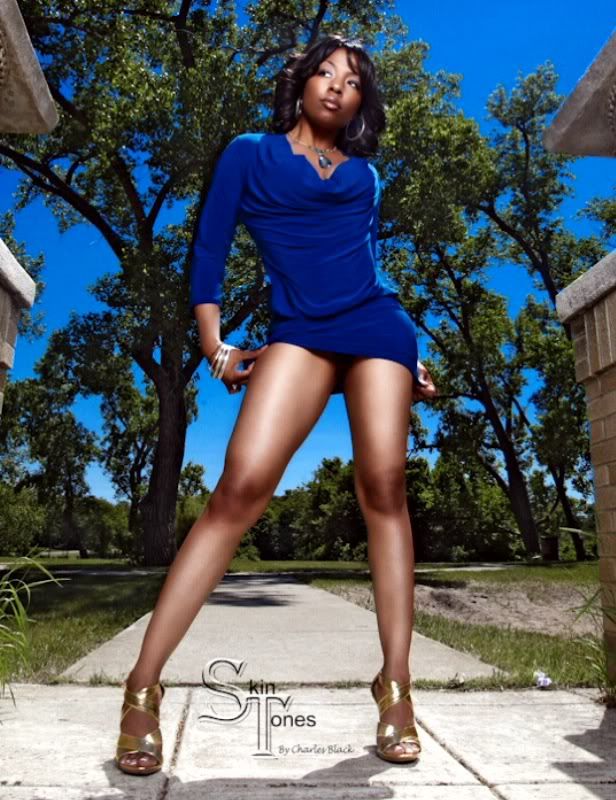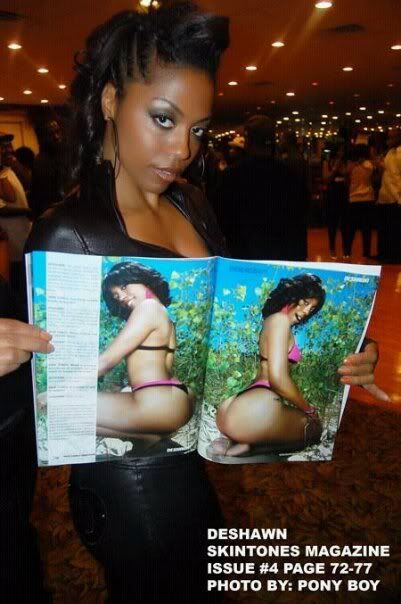 Me in the natural!
Gotta keep the body right!