First and foremost the words that I live by when it comes to modeling are "It will be worth it!'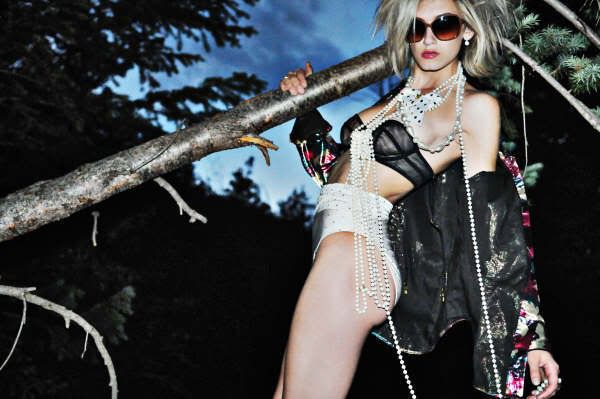 I love doing whatever it takes to get the shot and can easily deal with any adverse conditions that may arise during a shoot. I take instruction well, but typically keep the poses flowing myself. I enjoy collaborating with photographers to achieve intensely creative images.
Modeling has been my dream for as long as I can remember and my goal is to have a career as a professional model. I have always enjoyed modeling, but feel as though I have recently reached a new level of awareness and control of my strengths and weaknesses as a model.
I have both print and runway experience and enjoy modeling regardless of the surrounding conditions. This is what i was born to do and I am taking all necessary steps to make it a reality!
I have gained very insightful experience and knowledge shooting, filming and "strutting" in the following events:
-cover of 303 Magazine
-multiple full page spreads for 303 Magazine
-cover of Vows Magazine with photographer Colin Farrell
-cover of Wearables Business Magazine
-billboard in Denver, Co for Ravenna Golf Club
-directional videos for this website:
http://www.unleadedmedia.com/main_new.html
-company tradeshows, CEDIA tradeshow
-tradeshow posters and ads for SKYDEX Military Helmet Padding
-website for Strike A Pose yoga wear:
http://www.unleadedsoftware.com/strikeapose/main.html
-numerous fashion shows
-many event flyers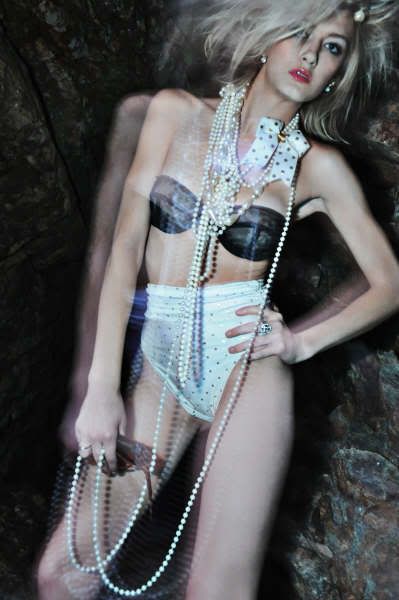 Thank you very much for taking the time to check out my portfolio, I will be updating it regularly so please check in for new pictures!! Comments and tags are greatly appreciated and always returned